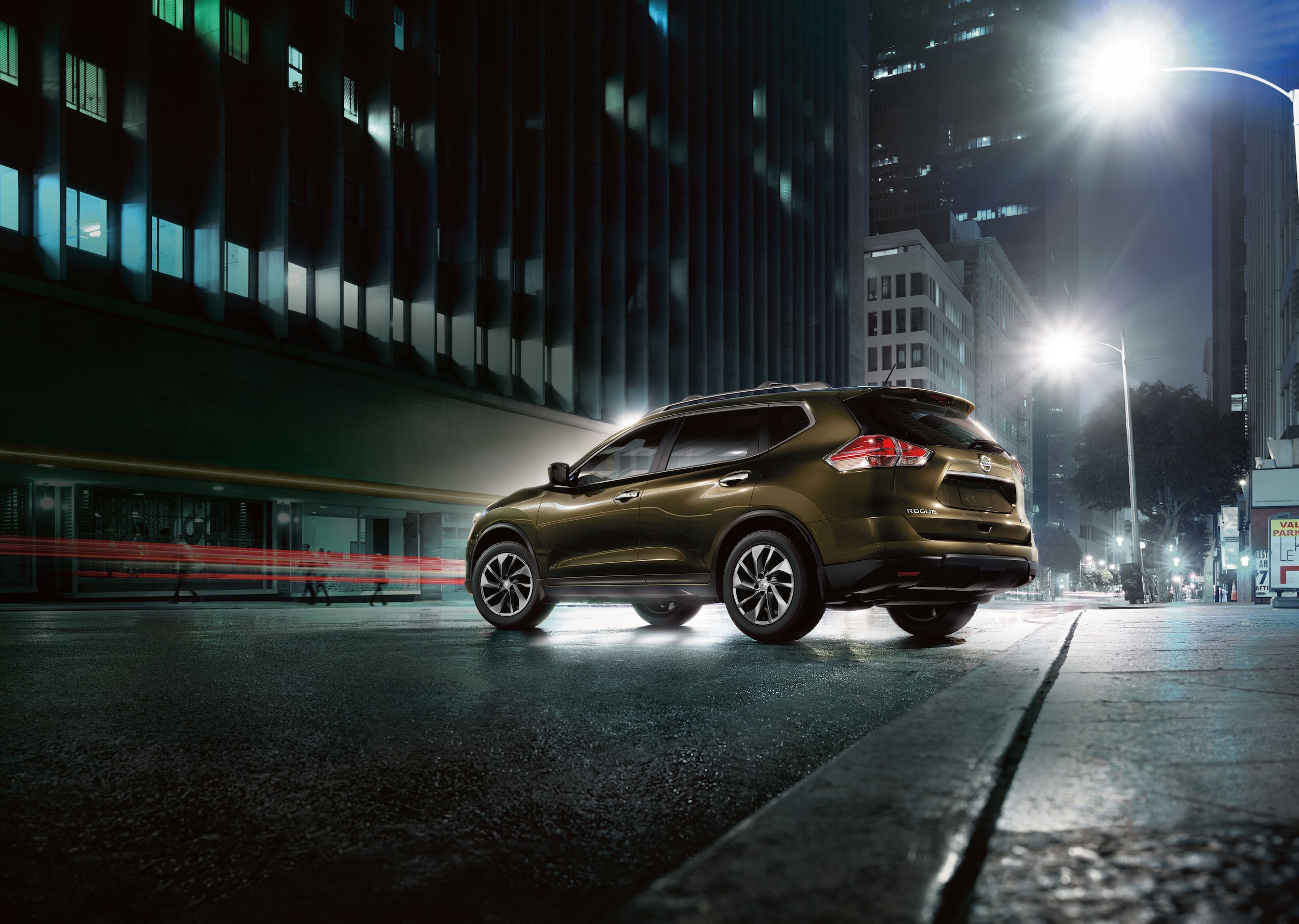 Your budget, driving preferences, and a variety of other factors all come into play when choosing between a new or used car. While there's no wrong decision, the benefits of buying used can outweigh the advantages of purchasing a new car. Discover why buying a used vehicle from the Greensboro Auto Center is the better choice.
Why Buy Used Off Our Greensboro, NC Lot?
Less Expensive — Save Money & Not Just with the Price Tag
Easier to Finance & Fit In Your Budget
Lower Depreciation Hit
Similar Features to New Cars at a Lower Price
Vehicle History Reports
Comprehensive Multi-Point Inspections
Dependable with High Reliability Scores
Wider Vehicle Selection with More Brands & Models from Our Greensboro, NC Lot
Luxury Dealership Experience Greensboro Auto Center Provides as a Used Car Dealership in the Piedmont Triad
Affordability
A used car is more affordable than a new car in several ways. For starters, a used car is easier to finance and insure. New cars cost more to finance. This is because the higher sticker price results in a higher principal balance. This takes more months to pay off, which is why High Point customers pay more in interest.
Used vehicles from our Greensboro lot have a significantly lower sticker price than new cars. Greensboro Auto Center offers great used car financing rates that align with your budget.
Quality
Our pre-owned inventory is all about quality. Each used vehicle passes a comprehensive multi-point inspection. These models have high reliability scores and are praised for their dependability. Burlington, NC customers know what they're buying beforehand thanks to CARFAX® Vehicle History Reports and other comprehensive vehicle and title history checks, backing up our quality claim.
Better Value
Asheboro shoppers can appreciate that used cars of recent model years share nearly identical features at a fraction of the price, thanks to the depreciation hit. As a result, used cars offer better value on the dollar. Plus, Greensboro Auto Center has a one-price approach and several used vehicle specials, ensuring North Carolina customers get the most bang for their buck. Our luxury dealership experience is all about offering you better value!
Test Drive a Pre-Owned Vehicle Around Greensboro
Once Winston Salem shoppers search our pre-owned inventory, they can find a used truck, car, van or SUV they like. Then schedule a test drive around Greensboro. It pays to buy a used vehicle rather than a new one at the Greensboro Auto Center.