Get Your Wheels Aligned at Greensboro Auto Center in Greensboro, NC
When it comes to servicing your vehicle, including getting your wheels back into alignment, don't look further than Greensboro Auto Center in Greensboro or the surrounding areas of McLeansville, Sedalia, Whitsett, Burlington. Experience the best service Greensboro, NC, has to offer at Greensboro Auto Center.
What is Wheel Alignment and Why is it Important?
When your vehicle rolls off the assembly line, the wheels are precisely aligned to provide optimum performance. This means that when you have the steering wheel straight up and down, the wheel should be pointing straight ahead. If your wheels come out of alignment, this can lead to premature wear and tear on your tires, meaning premature replacement. Wheels out of alignment also undercut your vehicle's safety and performance since the steering is not properly functioning. Luckily, the highly trained technicians at Greensboro Auto Center and their state-of-the-art service center can precisely measure your wheels and guide them back into alignment.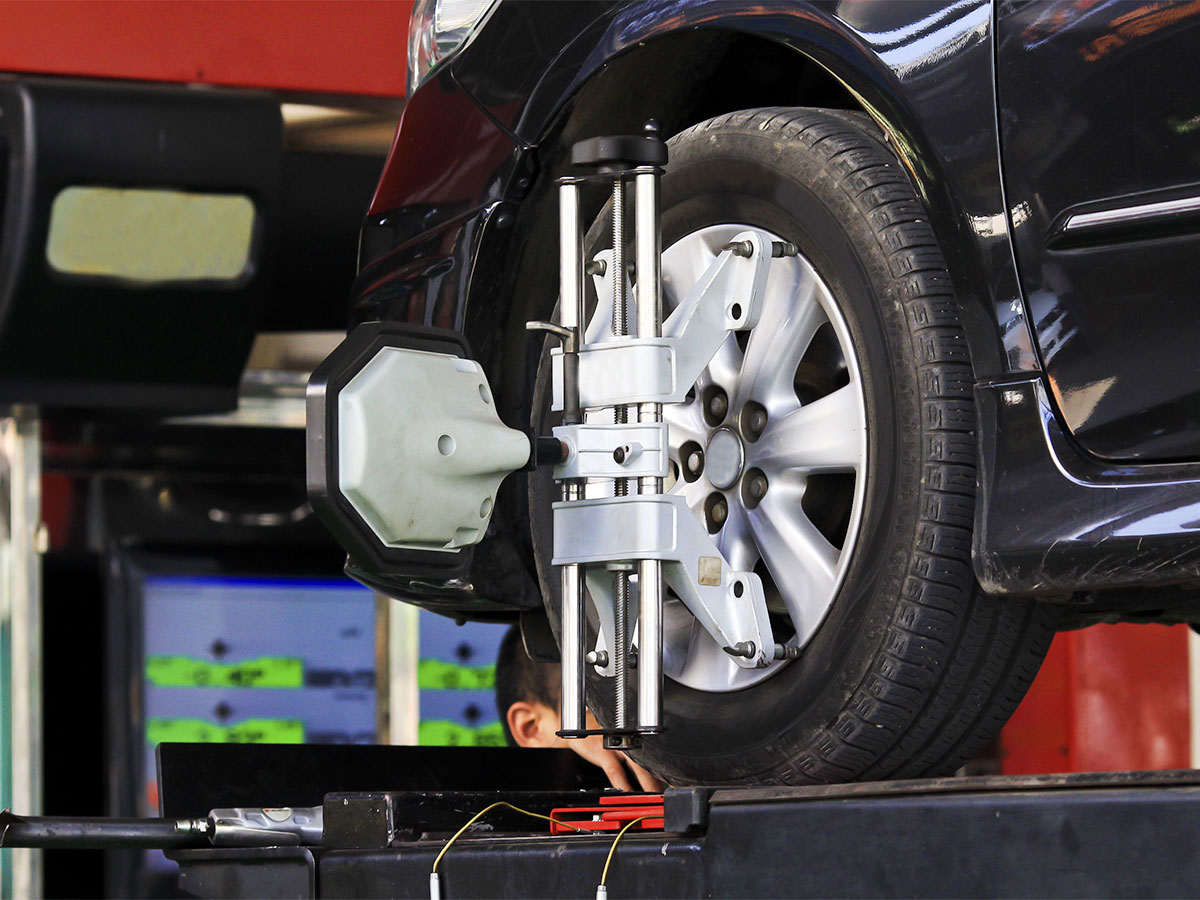 Some Common Signs Your Wheels May Be Out of Alignment
Your wheels may come out of alignment for a variety of reasons. One is simply worn and tear, which is common with many vehicles. Another is if you run over a pothole or curb, this can knock one or more wheels out of alignment. So how do you know if your wheels are out of alignment? Here are a few common signs:
The steering wheel seems to pull right or left while you're driving
When you hold the steering wheel in the default up-and-down position, the vehicle pulls to the right or left and does not travel straight.
Learn More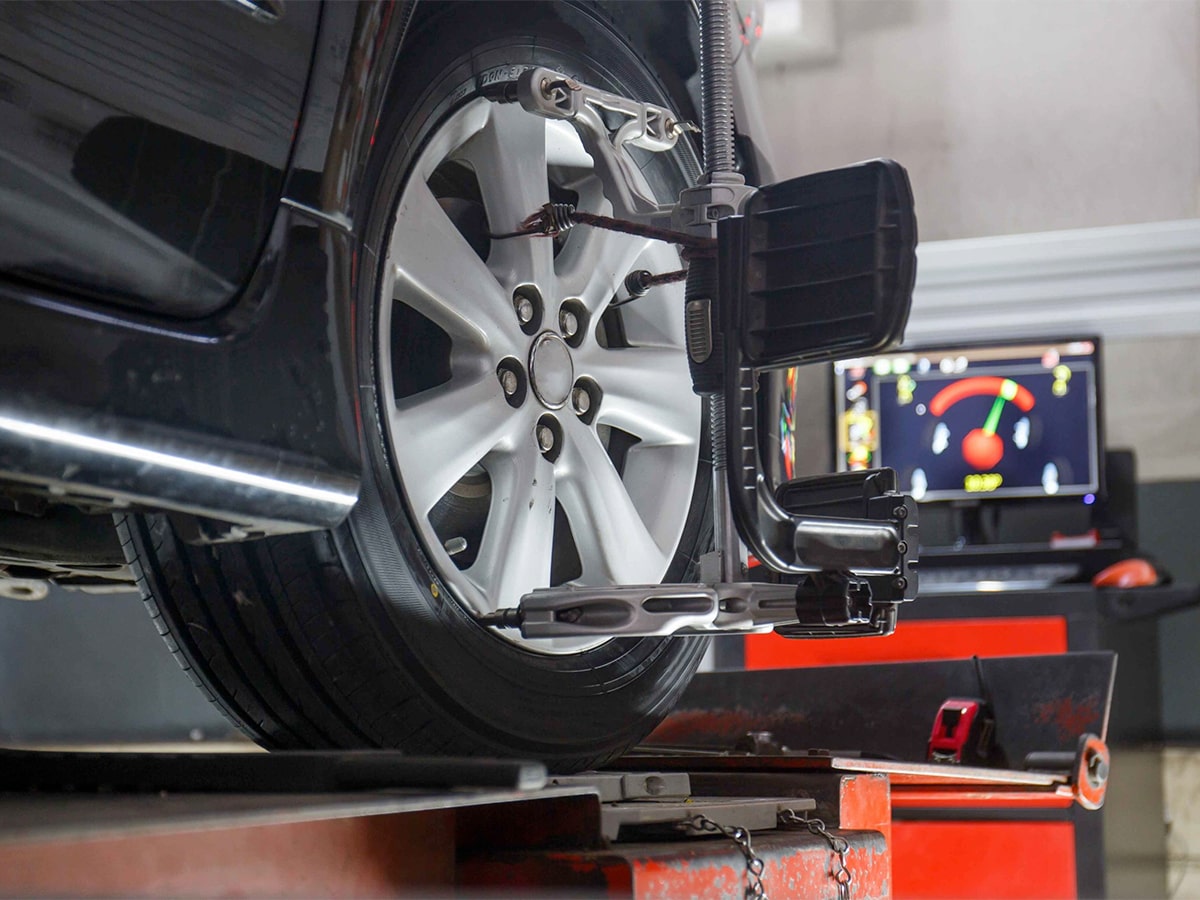 Two-Wheel and Four-Wheel Alignment Services
Whether your vehicle is two-wheel drive or four-wheel drive, the highly trained service technicians at Greensboro Auto Center can get your vehicle traveling straight again. Our specialized equipment and state-of-the-art facility can analyze and correct the alignment of any wheels, no matter how the power-train and differential are configured. So schedule your appointment using our online scheduling tool or simply contact us over the phone to correct your wheel alignment issues.
Learn More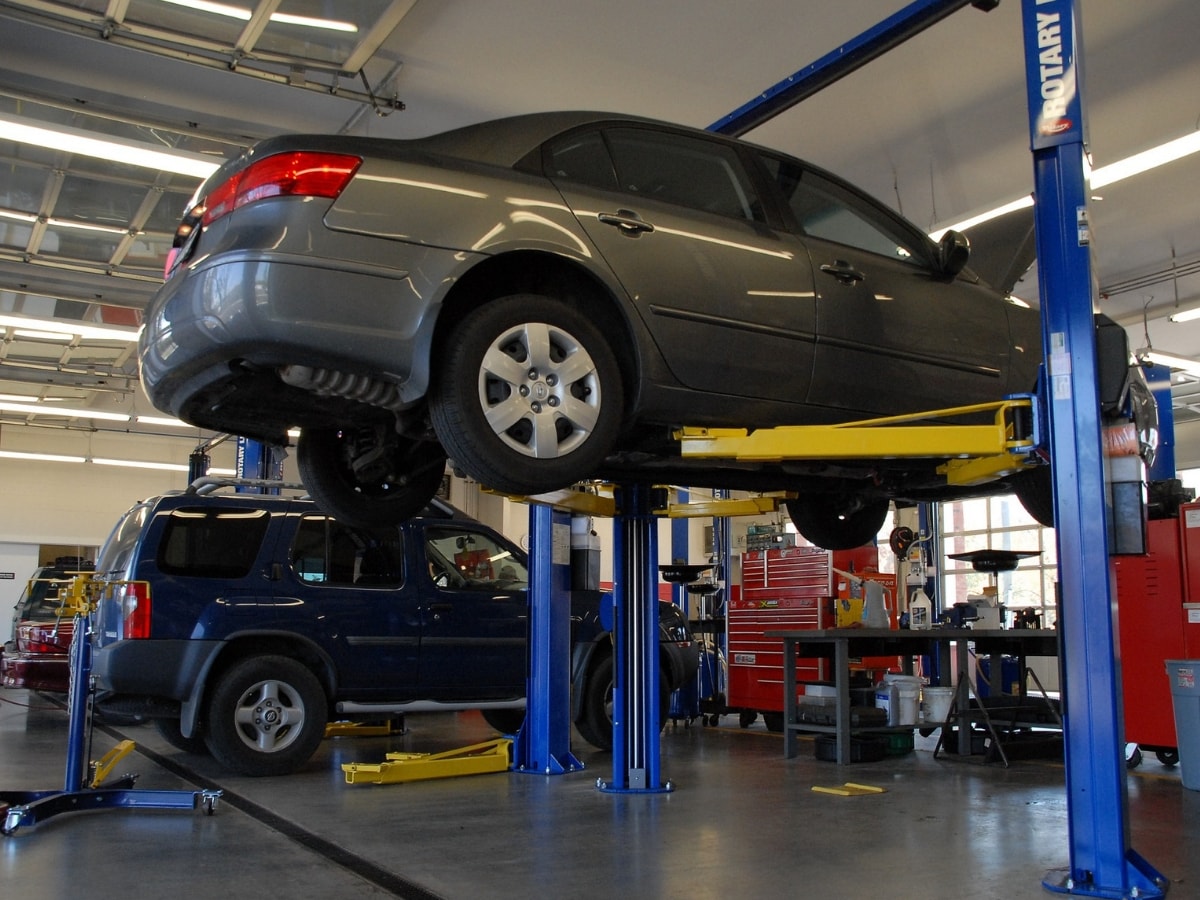 Experience VIP Service at Greensboro Auto Center in Greensboro, NC
When you service your vehicle at Greensboro Auto Center, you can expect the highest level of service. We offer a comfortable lounge equipped with Wi-Fi to ensure that your time with us can be entertaining. Our convenient online scheduling system also makes it easy to schedule your next appointment. And don't forget our complimentary multi-point inspection, vehicle pick-up and drop-off services, and convenient Saturday service hours. So don't wait. Schedule your wheel alignment online or by phone today!
Schedule Service
Complimentary Amenities
Vehicle Pick Up & Drop Off
Saturday Service Hours
Comfortable Waiting Area
Shuttle Service
Complimentary Multi-Point Inspection
Free Wi-Fi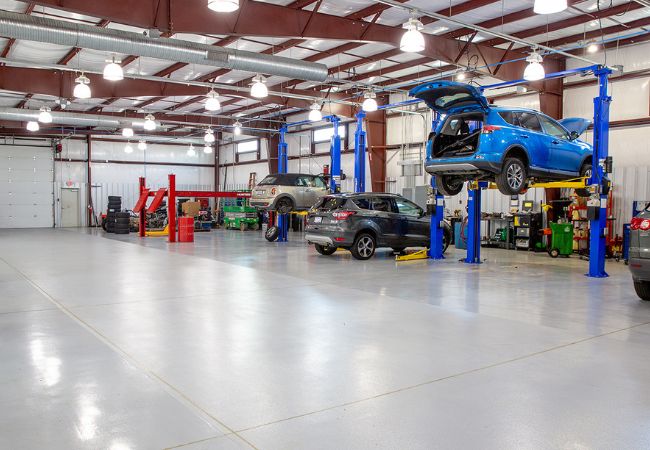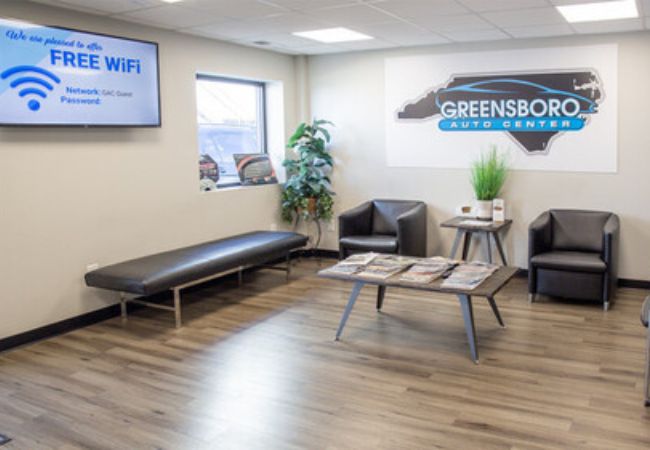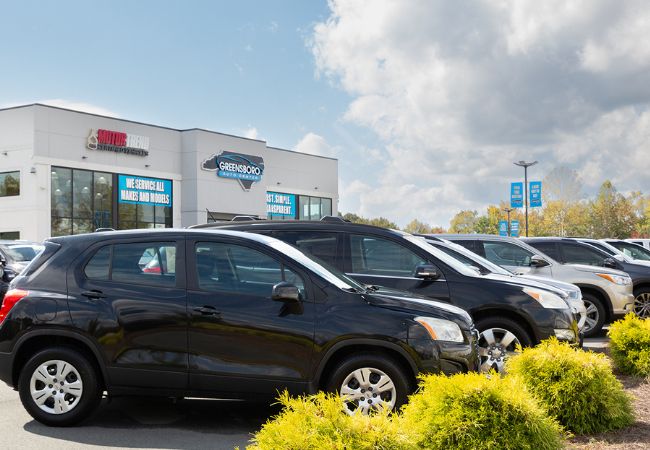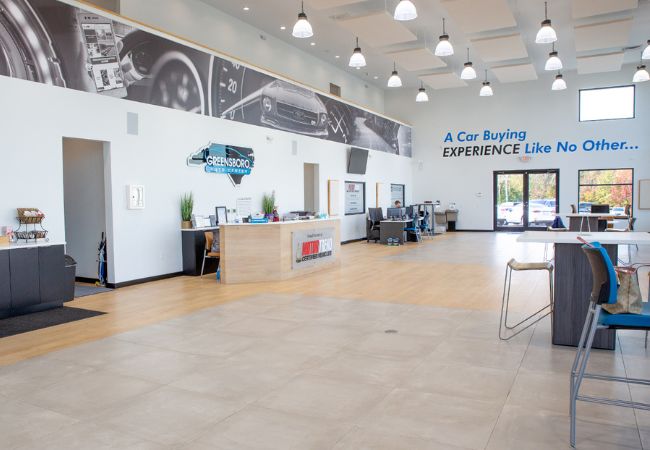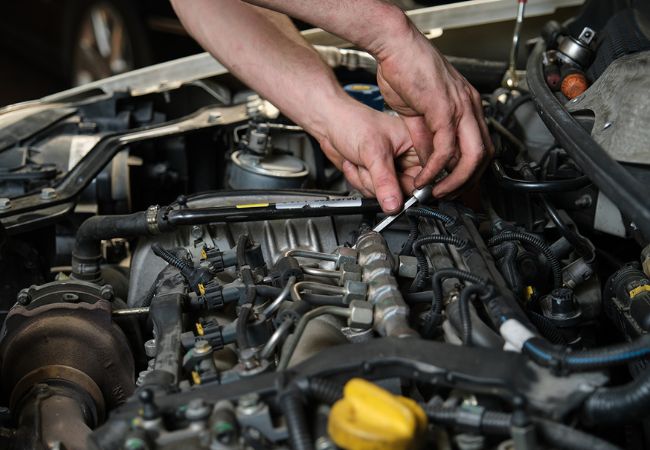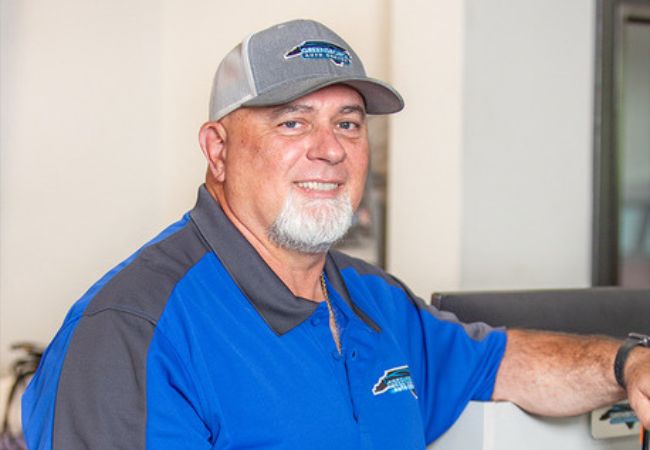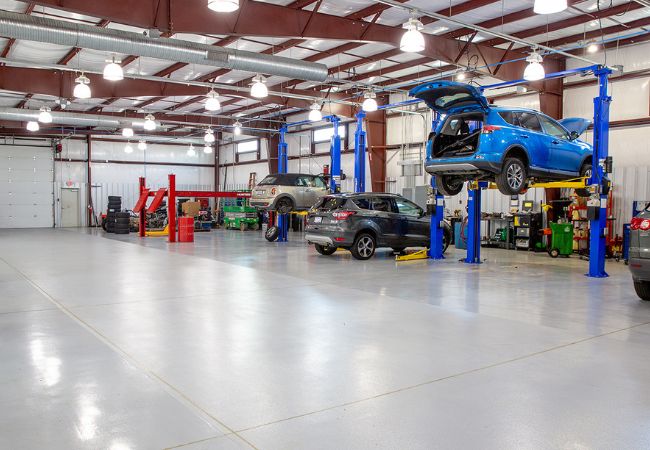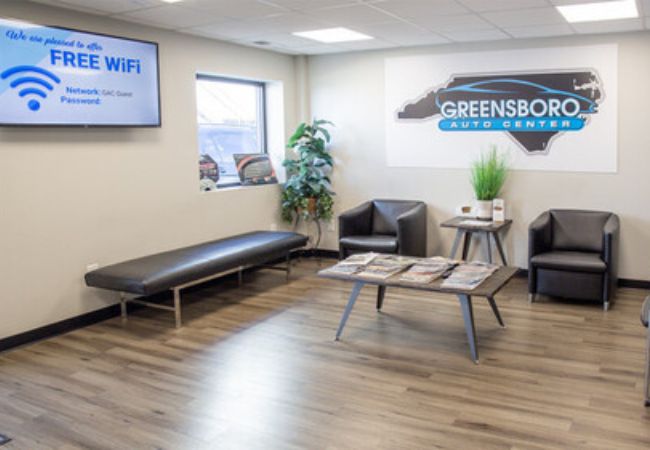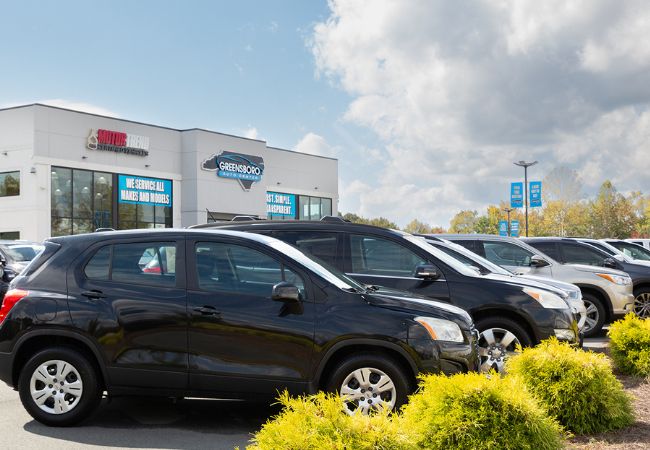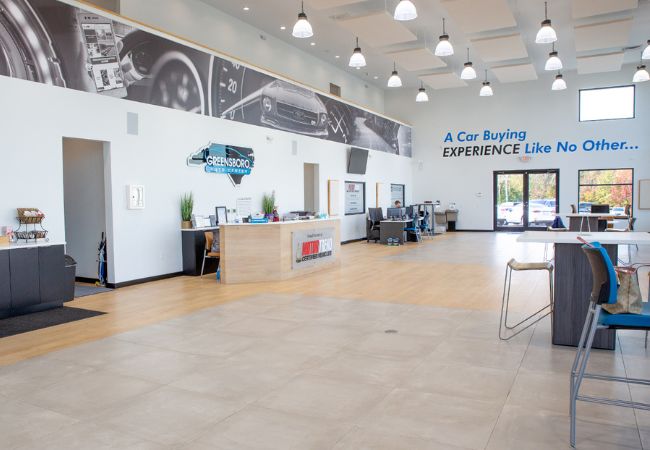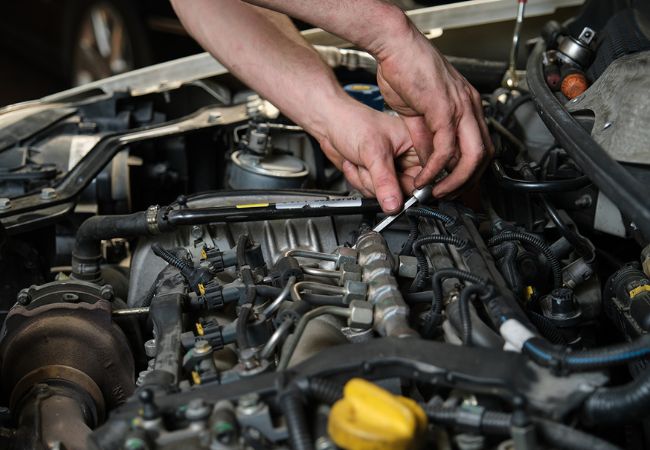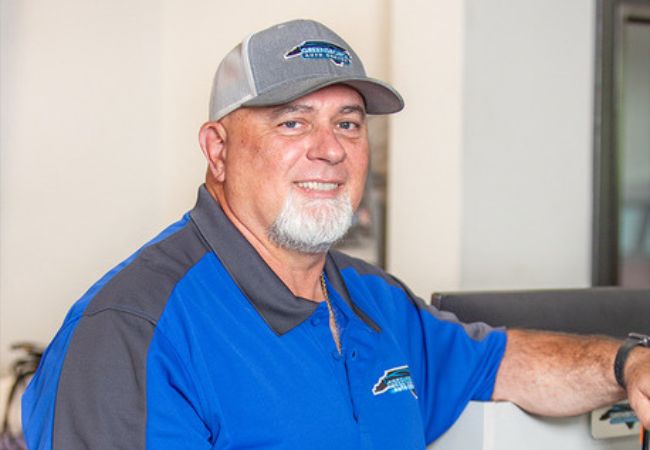 Greensboro Auto Center

3800 Burlington Rd
Greensboro, NC 27405