Get Your Transmission Serviced at Greensboro Auto Center Today!
When it comes to getting something as complex as your vehicle's transmission serviced, you want to have confidence in the technicians servicing your vehicle. That's why so many drivers in Greensboro, NC, and the surrounding areas of McLeansville, Sedalia, Whitsett, Burlington, choose Greensboro Auto Center for their transmission services. We can service your vehicle quickly and efficiently while also providing top-notch service you won't find anywhere else. So contact us today about servicing your transmission.
Signs of Transmission Issues in Your Vehicle
Some common signs indicate your transmission may need repair. For instance, if your vehicle is slipping out of gear, this can indicate an issue with your transmission. Also, if you are having difficulty shifting into gear or shifting into Park, your transmission likely requires repair. But don't despair! Just contact us at Greensboro Auto Center to schedule your service appointment, and we'll get you back on the road in no time.
Range of Services Available for Your Transmission at Greensboro Auto Center
Your transmission is an integral part of the overall maintenance picture when it comes to keeping your vehicle running smoothly. And the highly trained technicians at Greensboro Auto Center can not only keep your vehicle running smoothly with maintenance like transmission fluid exchange but can repair or replace your transmission. Here are some of the common transmission services we perform: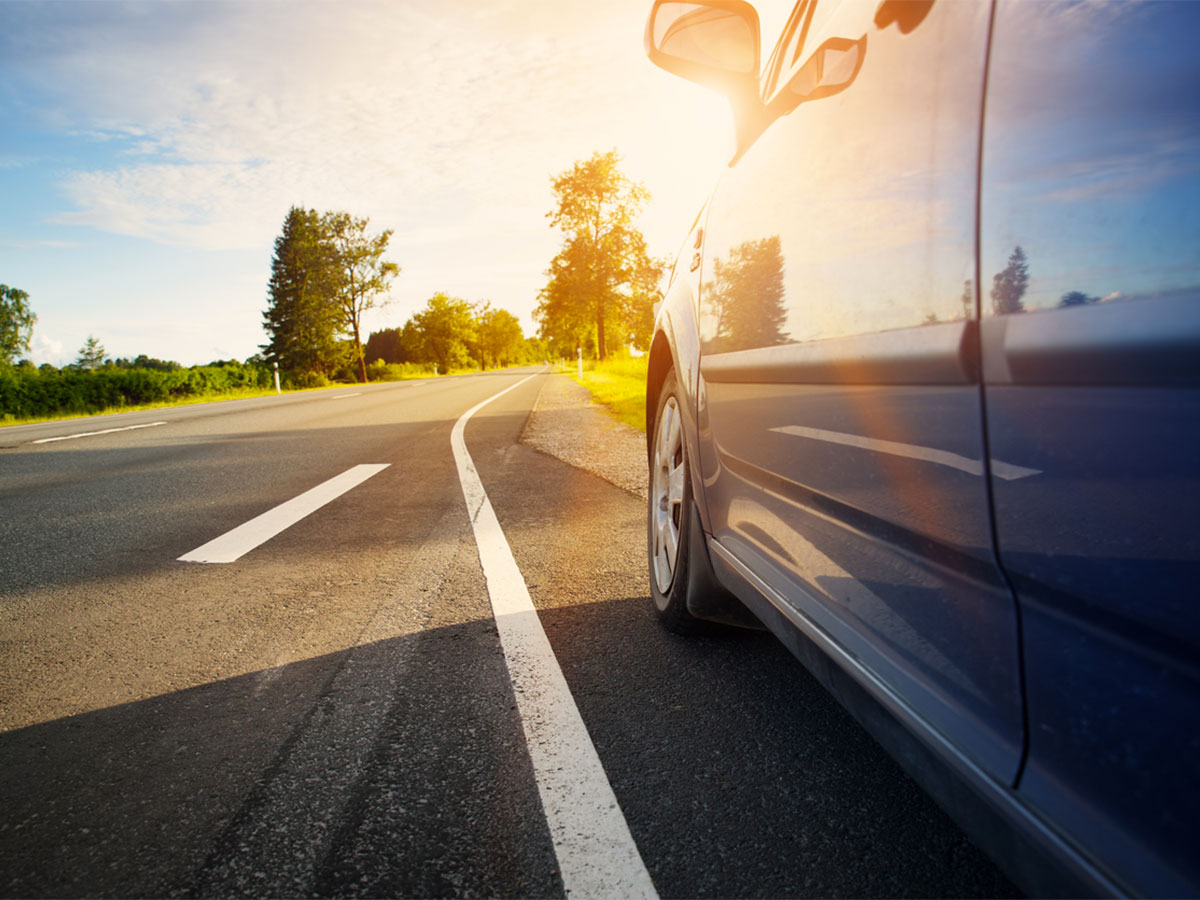 Experience VIP Service at Greensboro Auto Center in Greensboro, NC
Here at Greensboro Auto Center, we offer a convenient online scheduling service that lets you choose your appointment time on your smartphone or tablet. We also boast convenient vehicle pick-up and drop-off services that make it easier than ever to service your vehicle in a contactless manner. You will also enjoy our comfortable waiting area and complimentary Wi-Fi to make your time with us productive or relaxing, whichever you prefer. Lastly, don't forget our complimentary multi-point inspection that helps you identify problems before they start causing issues. So contact us today online or by phone for your next transmission service appointment!
Schedule Service
Complimentary Amenities
Vehicle Pick Up & Drop Off
Saturday Service Hours
Comfortable Waiting Area
Shuttle Service
Complimentary Multi-Point Inspection
Free Wi-Fi