Car Brake Services in Greensboro, NC
If you don't take proper care of your vehicle's brake system, you might end up with a compromised brake system that will require expensive services to fix. Even minor issues with the brake system can lead to serious safety issues. At Greensboro Auto Center, we offer you the opportunity to get reliable, certified, and affordable brake services. Our Greensboro service center is conveniently located close to Burlington, Whitsett, McLeansville, and Sedalia. With our experienced technicians, you can be confident that your vehicle will get dependable and efficient service.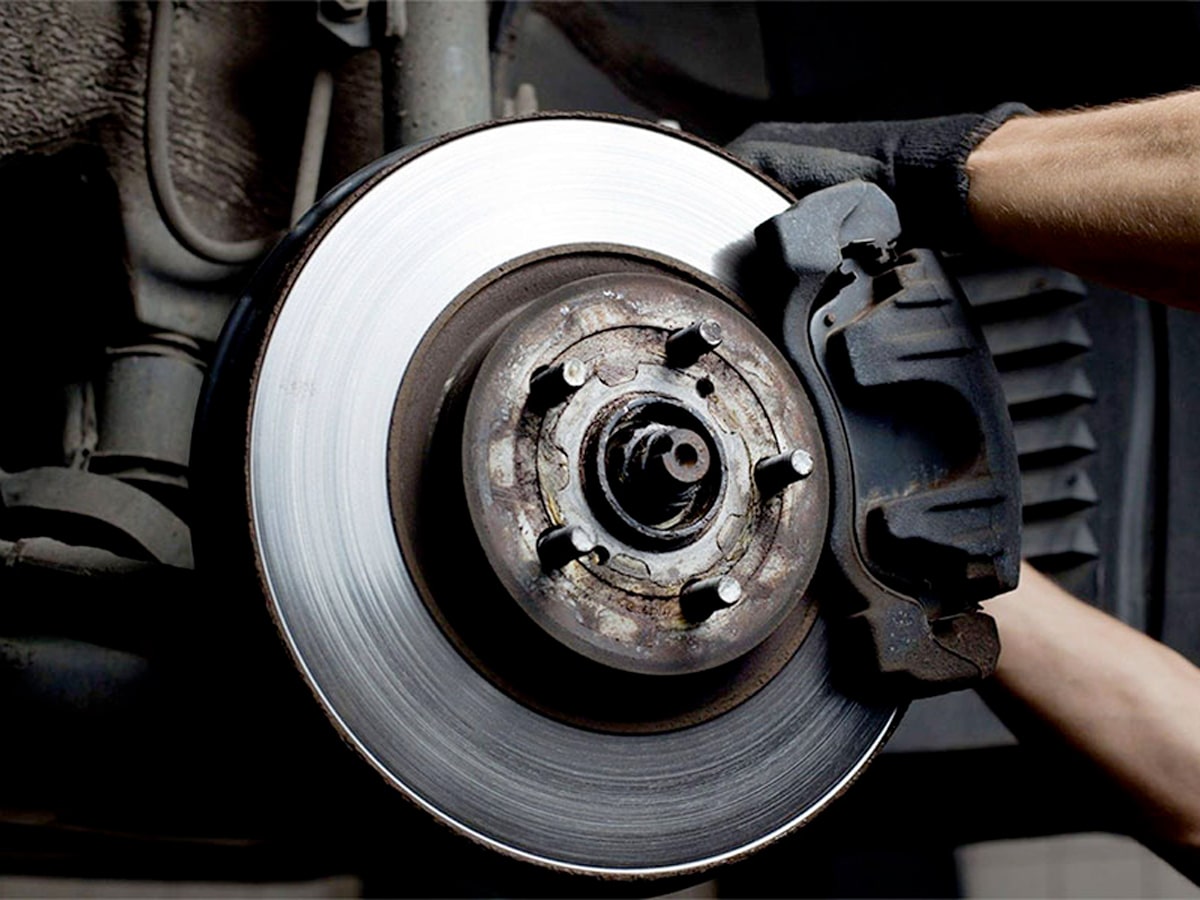 Brake Inspection
A brake inspection includes a thorough examination of the brake parts, including the rotors, drums, brake fluid, brake lights, and more. The brake lines are also checked for any leaks in the system. Our technicians are familiar with brake systems of different makes and models. After the inspection is complete, our technicians will recommend any service required by your vehicle. Apart from regular brake inspections, you should watch out for common signs of faulty brake systems, including dashboard warning lights, soft or spongy brakes, engine misfiring, leaking brake fluid, and more.
Learn More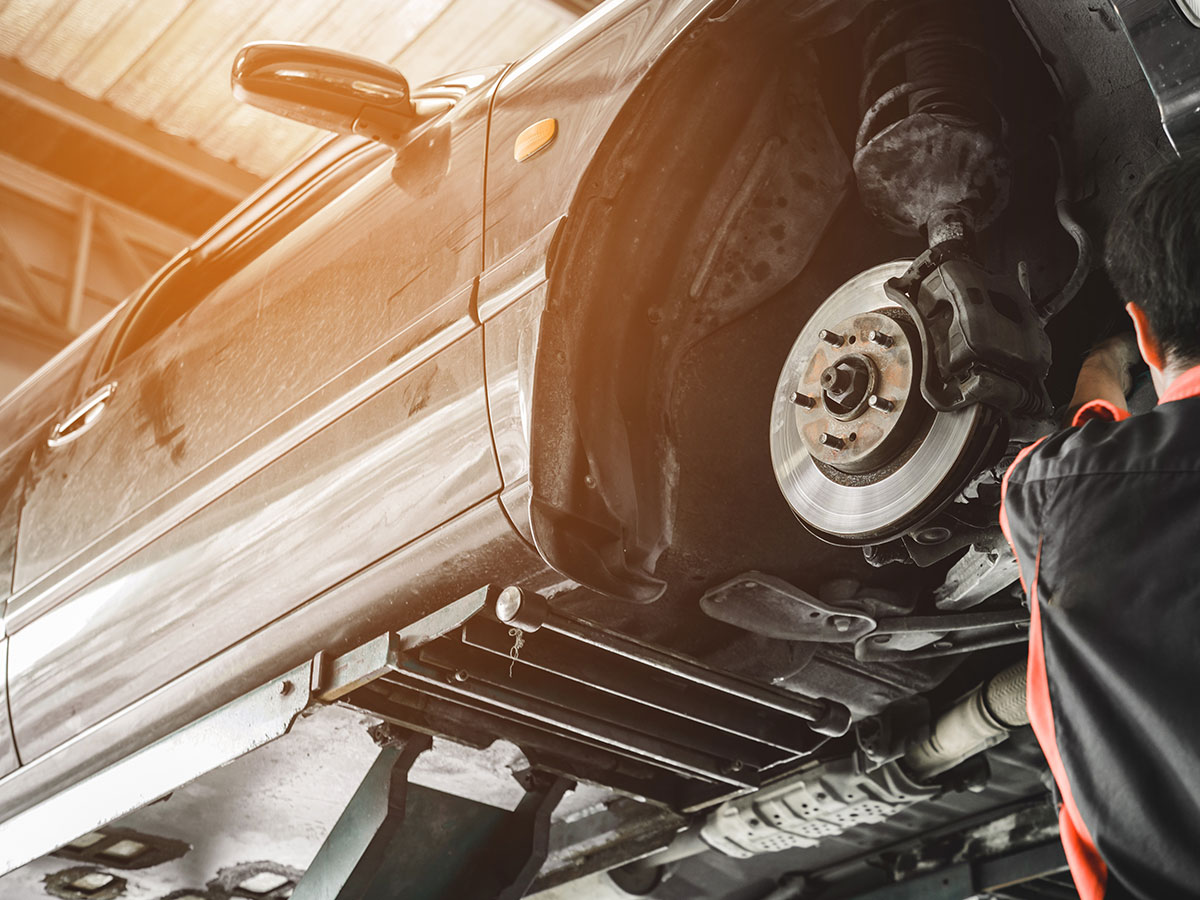 Brake Fluid Exchange
The brake fluid tends to deteriorate with regular use and over time. The common cause of the deterioration of the brake fluid is moisture, which reduces the effectiveness of the brake fluid. The brake fluid can also be contaminated by other sources, including grinding of the brake parts. At Greensboro Auto Center, we can flush the deteriorated brake fluid and replace it with fresh brake fluid.
Learn More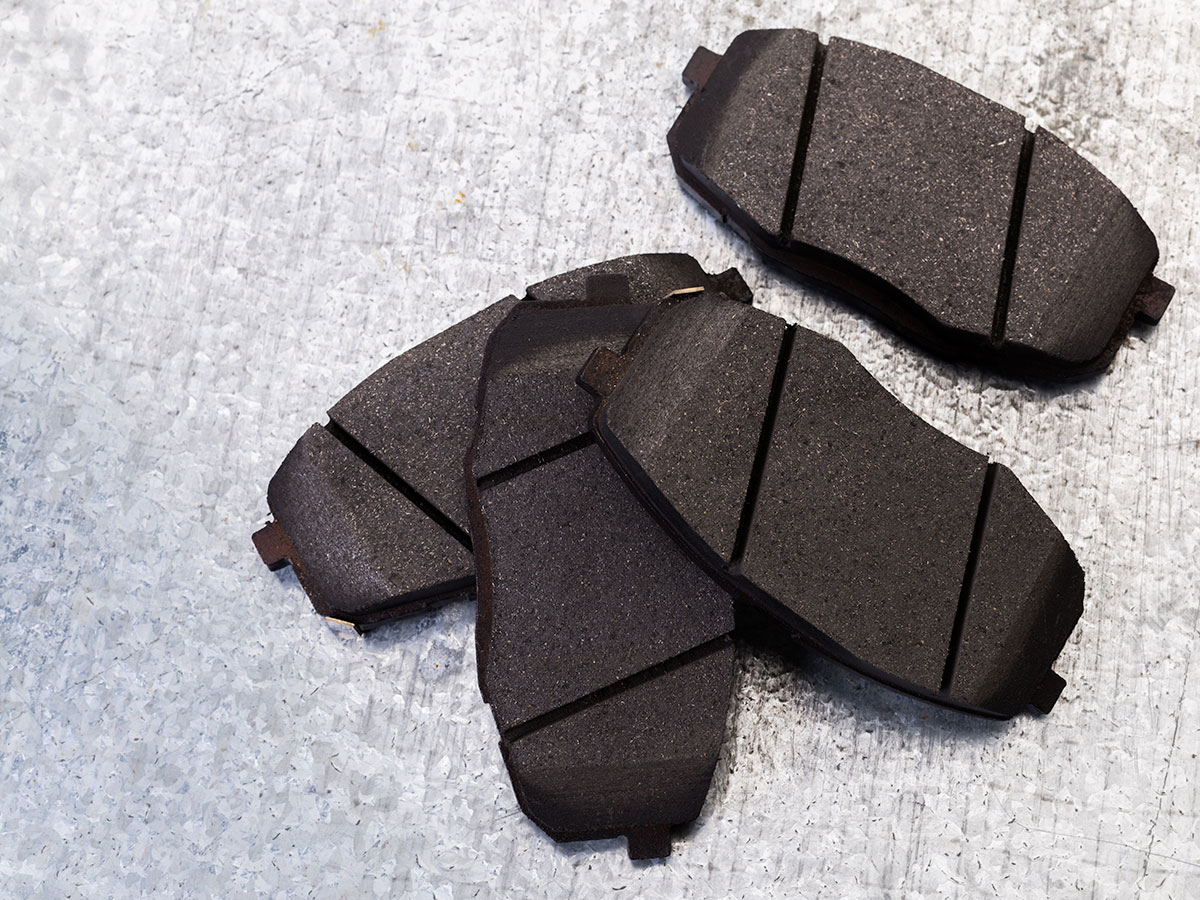 New Brake Pads
The brake pads are one of the main components of the brake system. The brake pads tend to wear fast and require periodic inspection to check the thickness and overall condition of the brake pads. If the brake pads have gone thin, they might not be able to provide the required friction for the rotors. Our technicians at Greensboro Auto Center will be glad to install high-quality new front and rear brake pads for your vehicle.
Learn More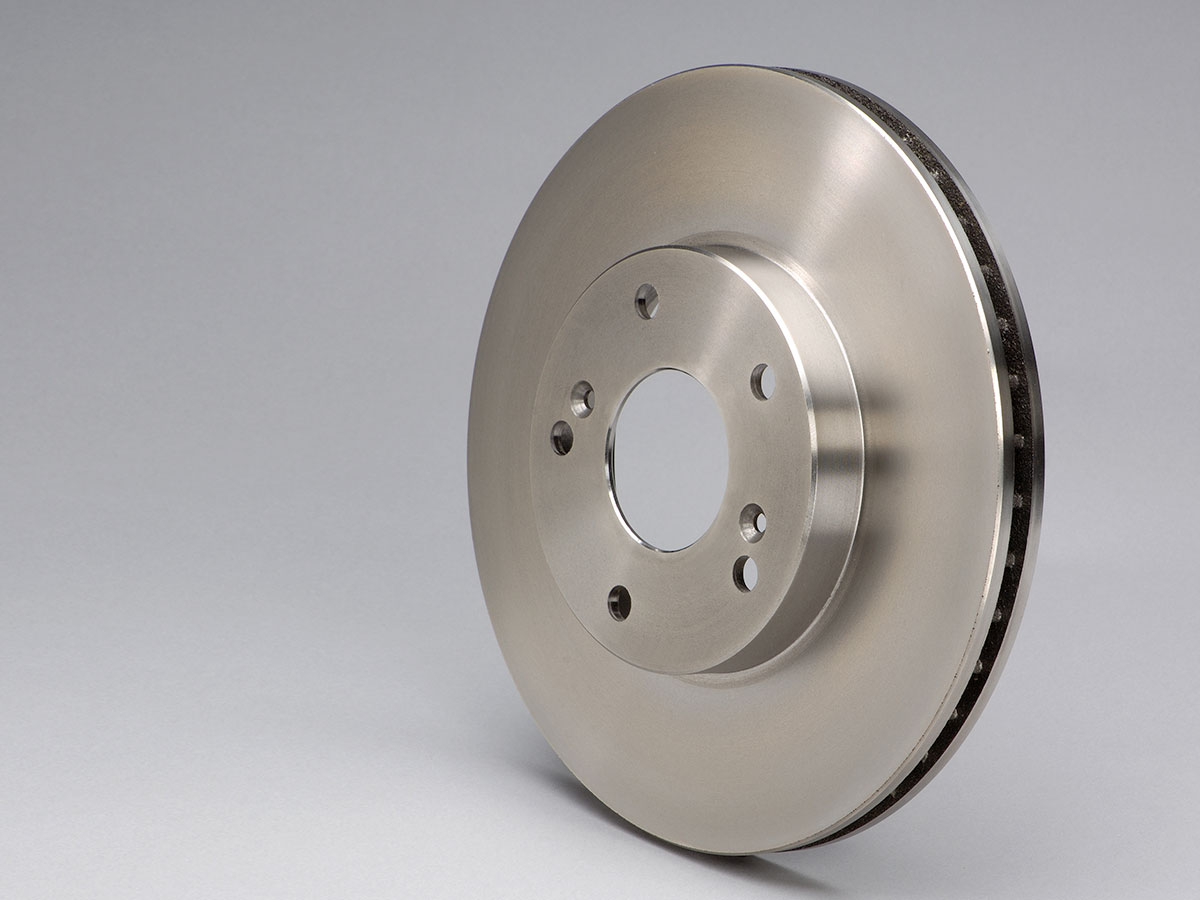 Brake Rotors
For brake rotors, the most common service required is brake service resurfacing. Our technicians will use a brake lathe machine to even out the surface of the rotors. In some cases, there is not enough thickness remaining on the brake rotors for this service. In that case, we can remove and install new brake rotors for your vehicle.
Learn More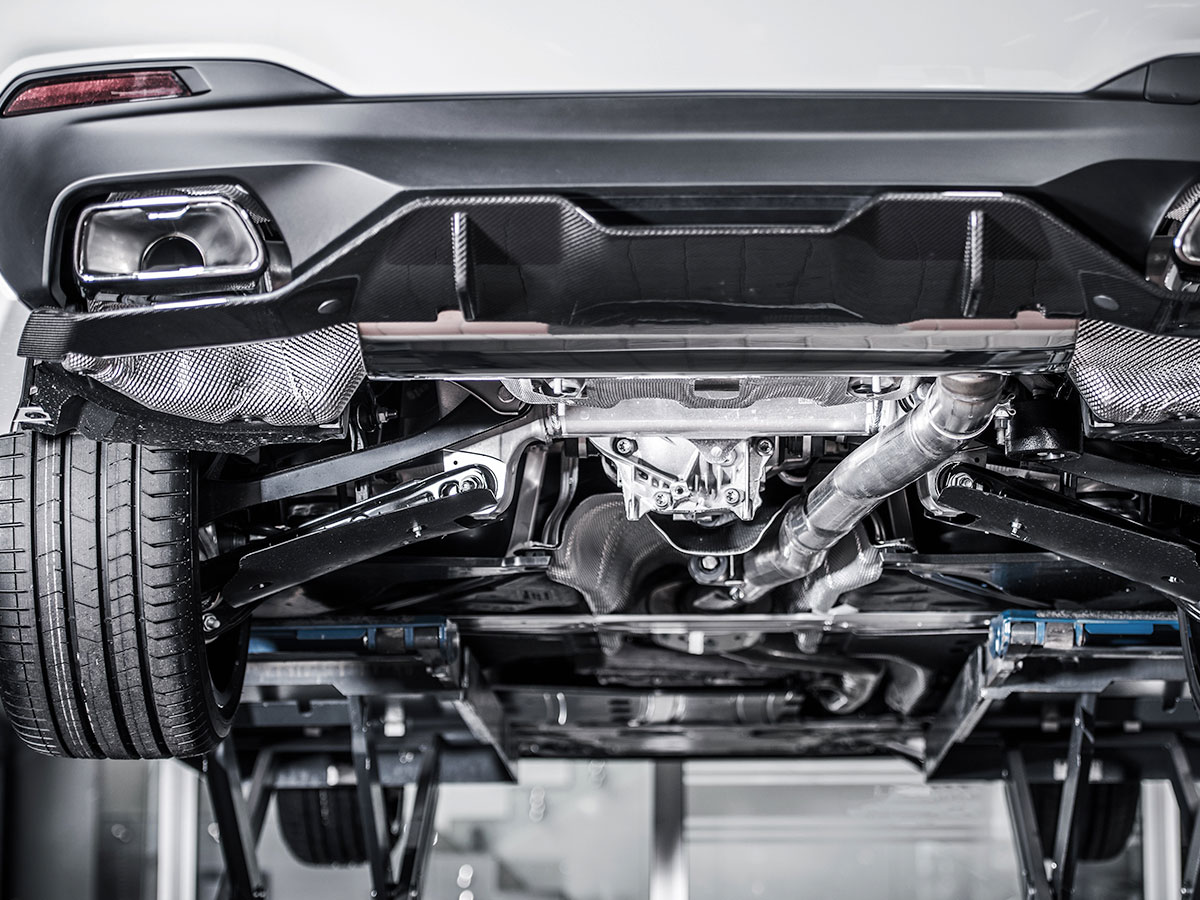 Schedule a Service Appointment at Our Greensboro Auto Center
We welcome you to contact us at our Greensboro Auto Center to schedule a service appointment or use our online service scheduler. We are open for service and parts from Monday to Saturday. Our team can guide you on a factory-recommended maintenance schedule for your brake system.
Schedule Service
Complimentary Amenities
Vehicle Pick Up & Drop Off
Saturday Service Hours
Comfortable Waiting Area
Shuttle Service
Complimentary Multi-Point Inspection
Free Wi-Fi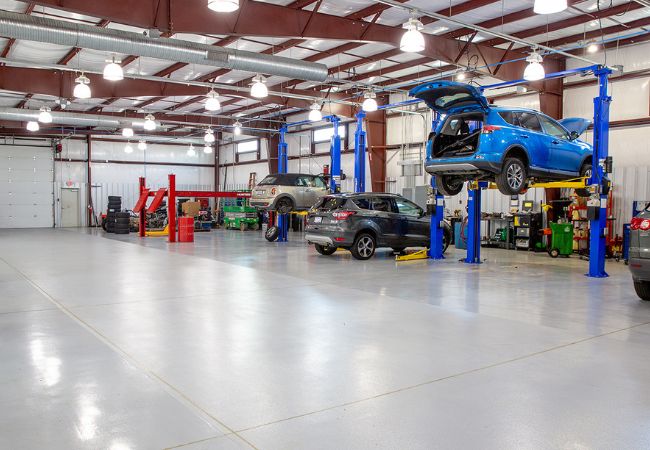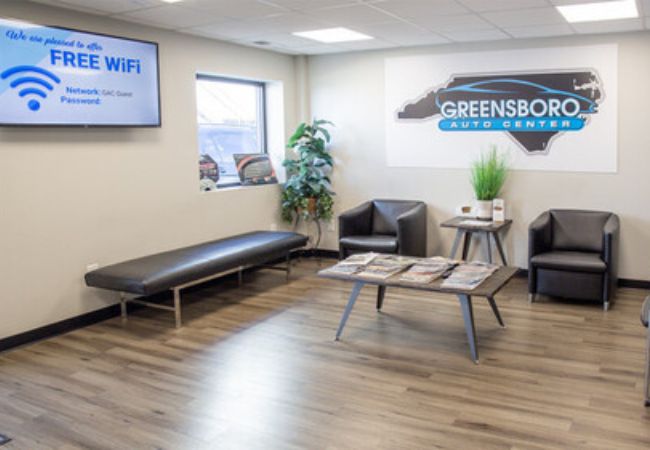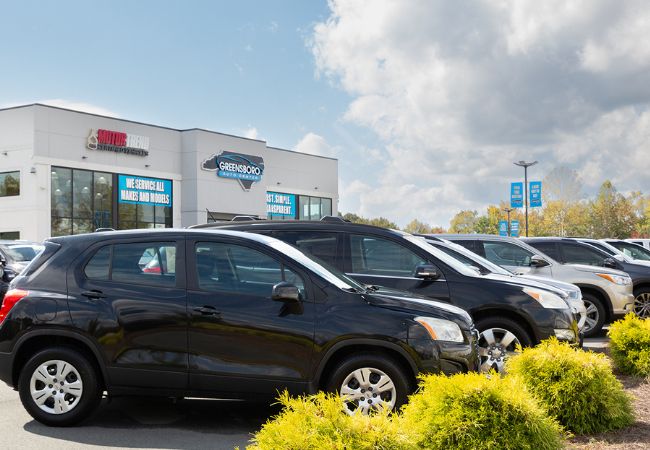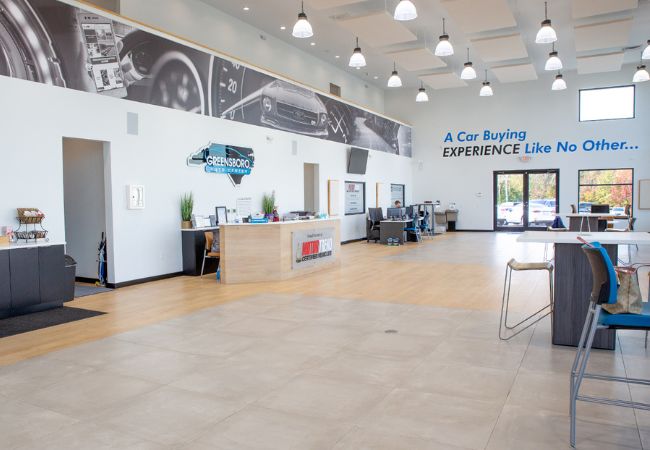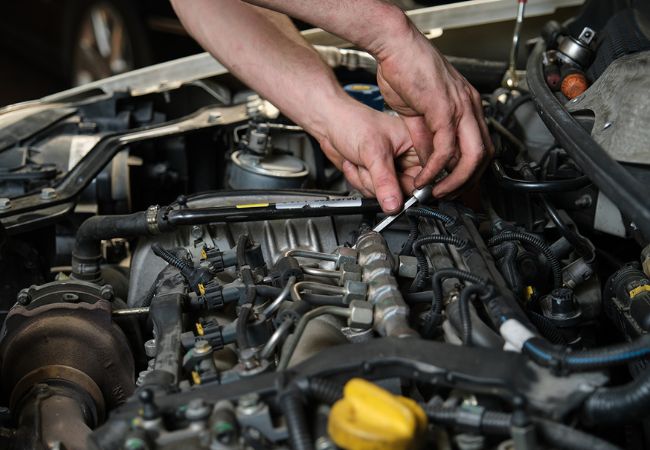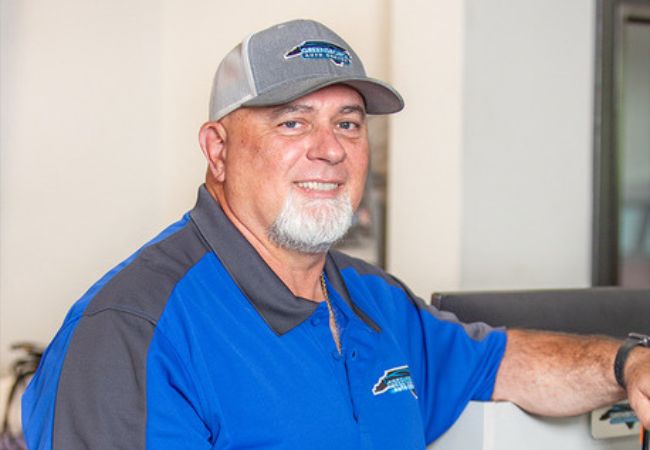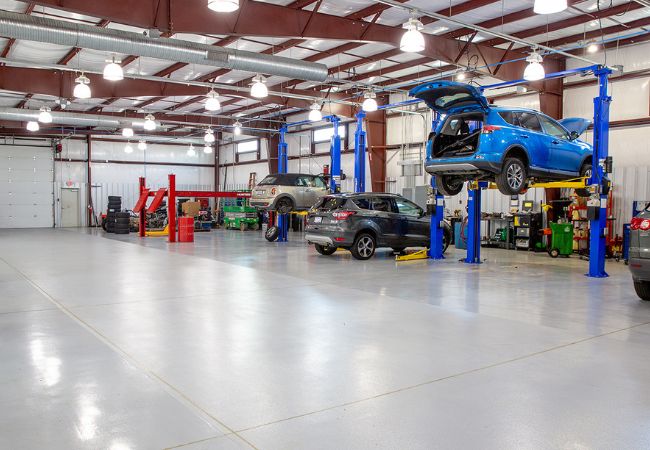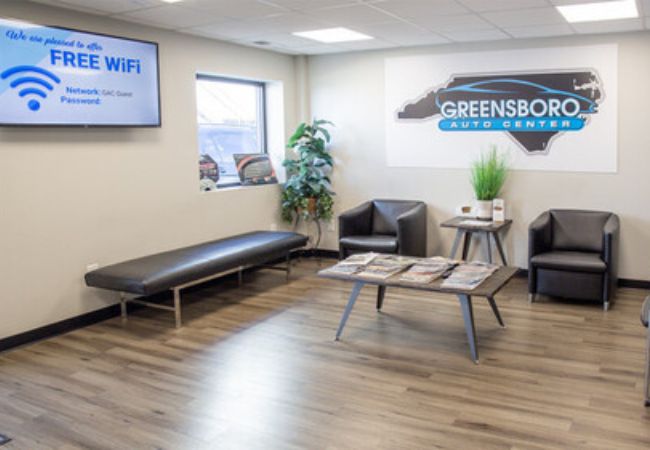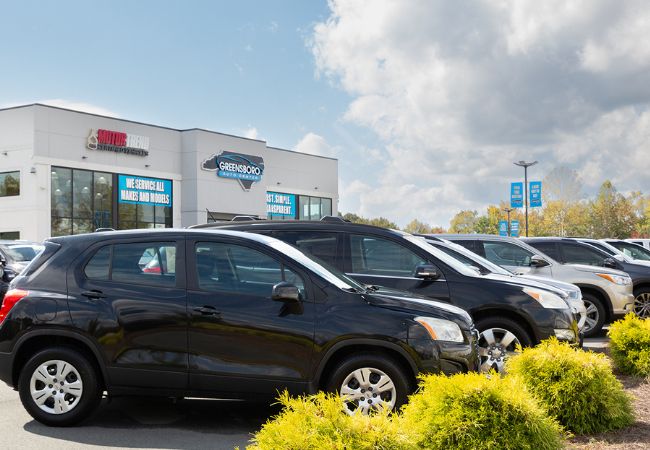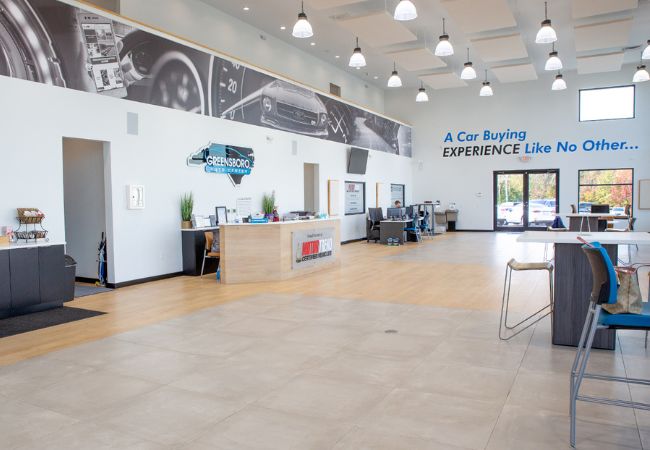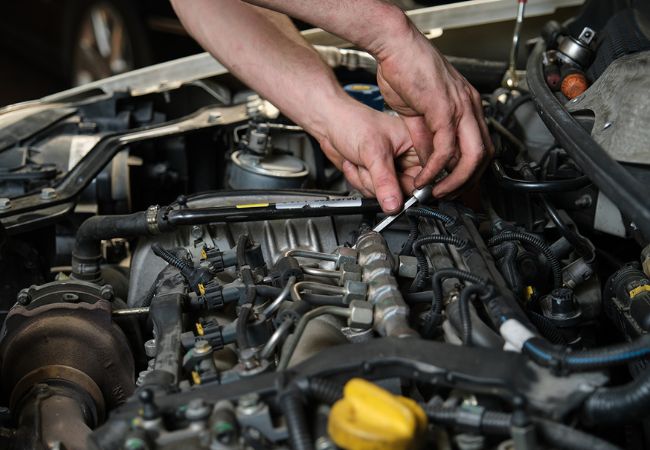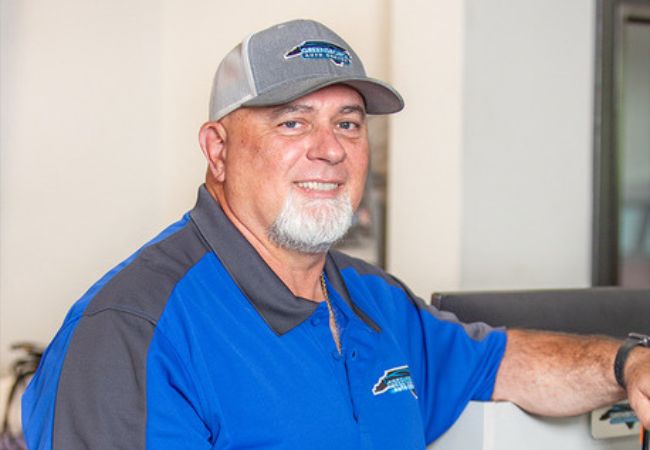 Greensboro Auto Center

3800 Burlington Rd
Greensboro, NC 27405