Brake Pad Replacement Service

Brake Pad Replacement in Greensboro, NC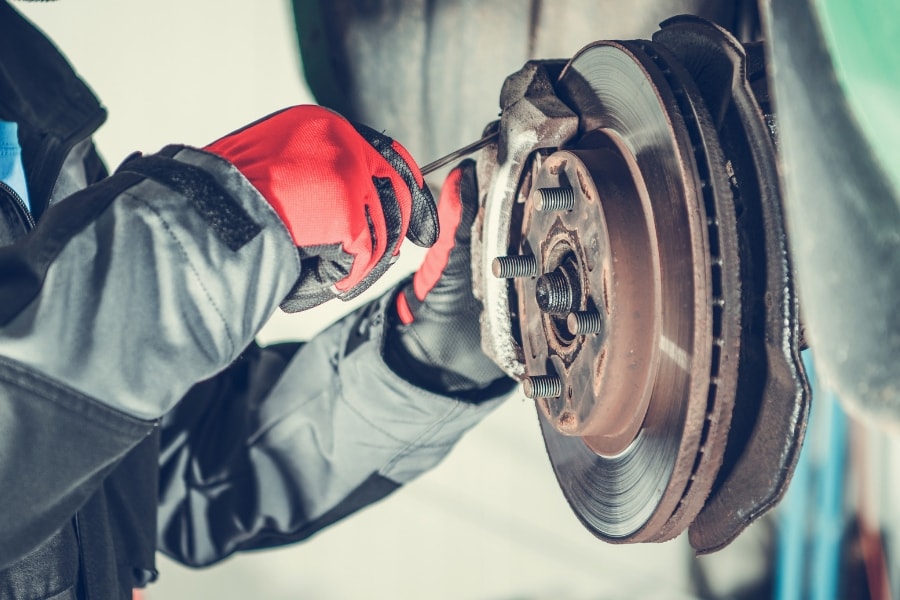 Visit Greensboro Auto Center Near McLeansville, NC for Brake Pad Replacement Service
No matter how many advanced safety features your car, truck, van, or SUV has, the brakes are still some of the most important. Keeping your brakes in good condition one of the best ways to ensure that every drive is a safer one, so regular brake maintenance is one of the more important services you can get. The brake pads play a key role in the braking system, and they will need to be replaced from time to time to keep the braking system in good condition. When your vehicle needs new brake pads, come to Greensboro Auto Center, serving Whitsett and Burlington, NC. Our technicians will be glad to perform this service, getting you back on the road in no time!
Why Does My Vehicle Need Brake Pad Replacement?
Let's start by looking at the role of brake pads in your vehicle. When you step on the brake pedal, the brake calipers squeeze together. The brake pads are attached to these calipers by their metal backing, and attached to this backing is the brake pad lining. When the calipers squeeze the brake pads together, the brake pad lining pushes against the rotors, slowing your vehicle down or bringing it to a stop.
The calipers are made of metal, so the brake pad lining is made of a softer friction-resistant material. This helps keep the rest of your braking system from being damaged; however, it does mean that brake pads wear out faster than other components. When the lining is getting too thin, you should have the brake pads replaced. Failure to do this may cause the lining to rub away entirely, exposing the brake pad backing to the rotors and causing damage.
How Often Does My Vehicle Need Brake Pad Replacement?
Unlike some other components, the brake pads aren't replaced according to mileage. Instead, they are replaced according to wear levels, which is why regular brake pad inspection is important. You may find that the front brake pads wear out faster than the rear due to how weight shifts when you brake. If you want to extend the lifespan of your front and rear brake pads, it's best to brake slowly and avoid overloading your vehicle.
Schedule Your Next Brake Pad Replacement Service at Greensboro Auto Center, Serving McLeansville and Sedalia, NC
When you're ready to bring your vehicle in for brake pad replacement, we will be glad to help at Greensboro Auto Center. Schedule your service appointment online, and then stop by our service center! Be sure to check our service specials too for discounts on other regular maintenance like oil changes and tire rotations.
Schedule Service
Greensboro Auto Center Service Department Amenities
Vehicle Pick Up & Drop Off
Saturday Service Hours
Comfortable Waiting Area
Shuttle Service
Complimentary Multi-Point Inspection
Free Wi-Fi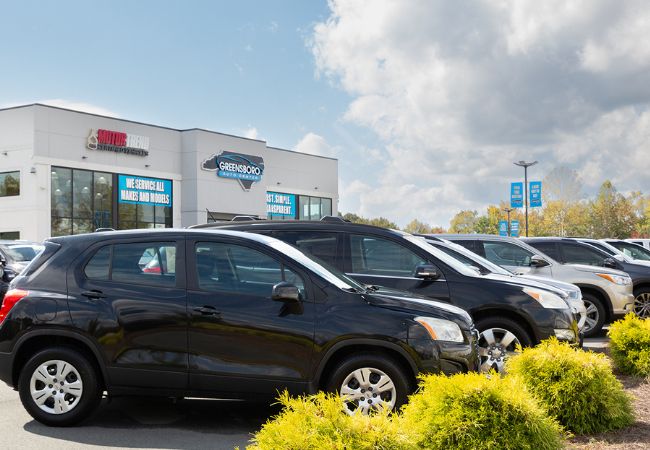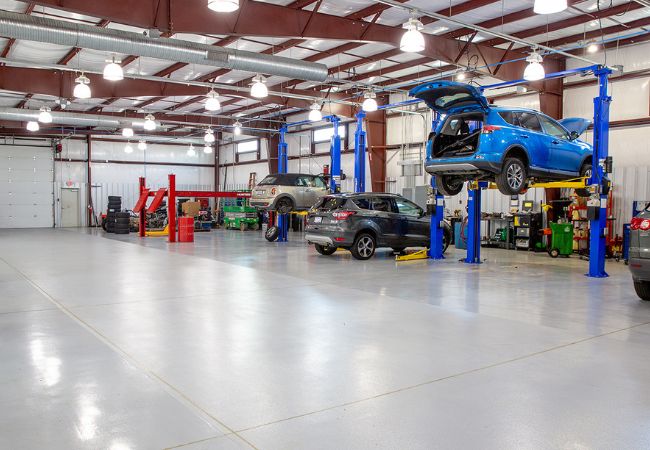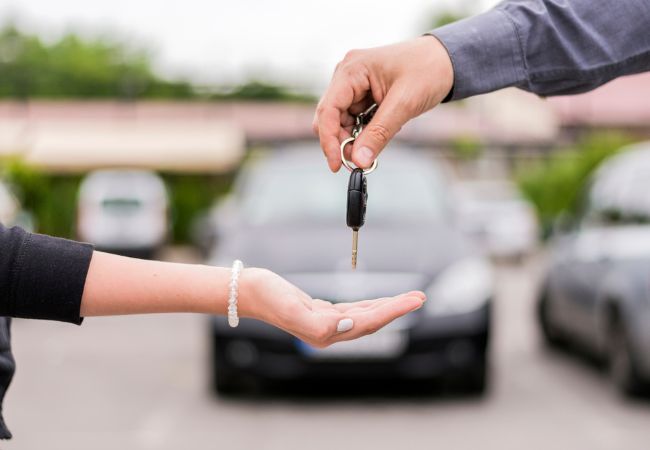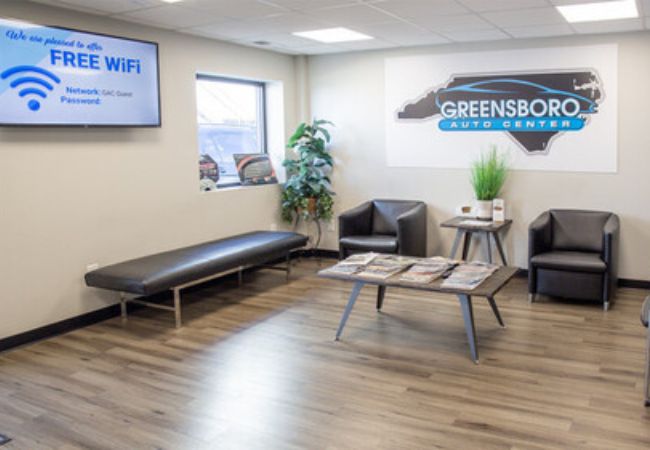 Greensboro Auto Center

3800 Burlington Rd
Greensboro, NC 27405