Coolant Fluid Exchange Service

Coolant Fluid Exchange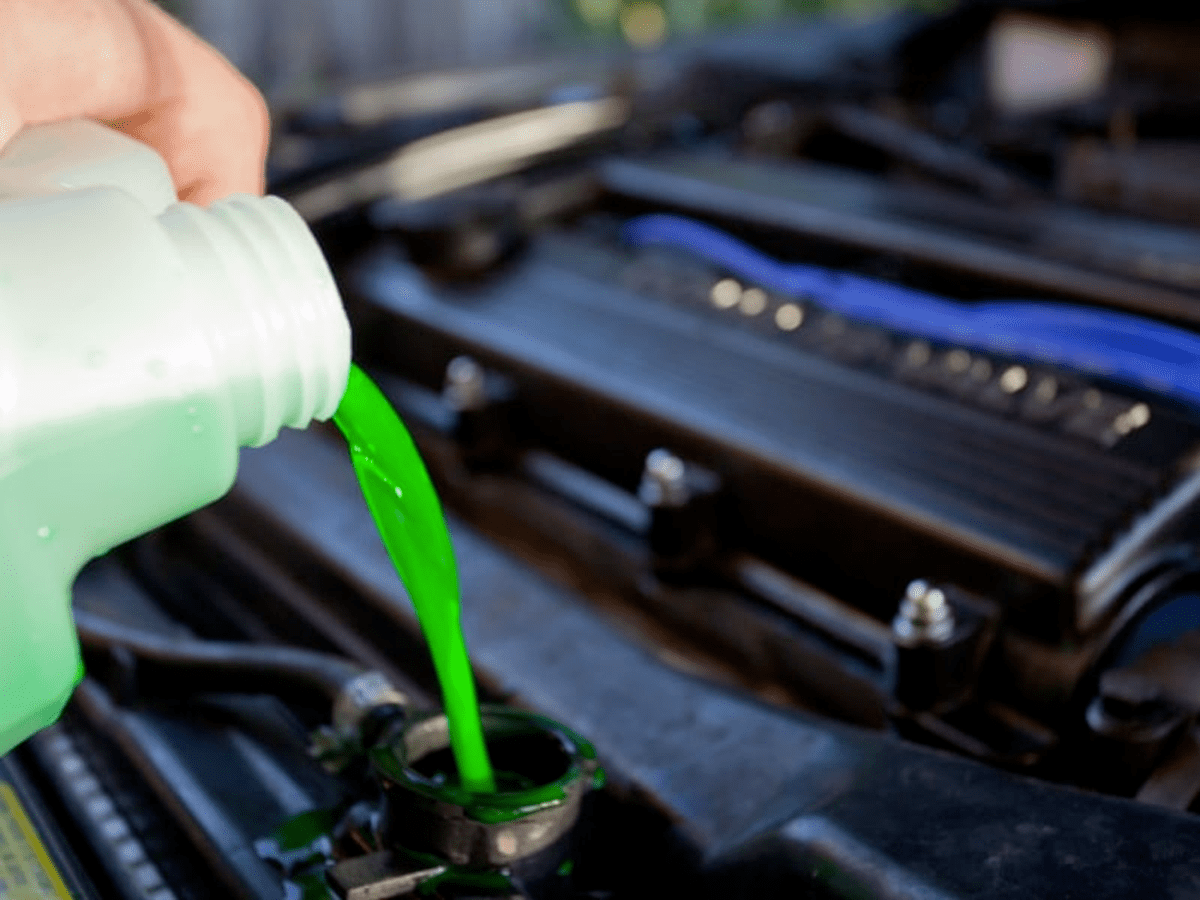 When Your Vehicle Needs a Coolant Fluid Exchange Service, Head to Greensboro Auto Center in Greensboro, NC
In order to perform at its peak, your car, truck, van, or SUV includes several different fluids. The coolant fluid is one of the more important ones, and it will need to be replaced regularly. When your vehicle needs a coolant fluid exchange, head to the Greensboro Auto Center service center, serving McLeansville and Sedalia, North Carolina. We'll go into greater detail on this service below, and then you can schedule your appointment.
Schedule Service
Service Specials
What Is Engine Coolant?
When your engine runs, it produces incredibly high amounts of heat. In fact, an engine puts out enough heat to warp and damage its own metal if left unmitigated. This is where the cooling system comes in. It removes excess heat, allowing your engine to stay at a safe temperature. Coolant fluid is a vital part of this system, it is pumped through the cooling system, where it picks up heat from the engine, has that heat dissipated in the radiator, and then begins the process again.
Why Does My Vehicle Need a Coolant Fluid Exchange?
As time goes by, the coolant fluid in your vehicle's engine will begin to degrade. When this happens, it will not be as capable of picking up excess heat as it was before. This, in turn, makes it more likely that your engine will overheat. Since this can cause massive damage to your engine, it is important to have the coolant fluid exchanged at the recommended interval.
How Often Does My Vehicle Need a Coolant Fluid Change?
To find out how often your vehicle needs its coolant fluid exchanged, you should check your owner's manual. While many manufacturers recommend changing the coolant fluid every two to three years, different automakers do have different recommendations. What's more, the way that you drive can affect how often you will need the coolant fluid exchanged, if your vehicle is regularly put under greater strain, it may be necessary to have the coolant fluid exchanged more often.
Schedule Coolant Fluid Exchange Service at Greensboro Auto Center, Serving Whitsett and Burlington, NC
When your vehicle is due for a coolant fluid exchange, we make it easy to schedule your appointment at Greensboro Auto Center. We have an online service scheduling tool that is convenient and intuitive. We are open six days a week, so finding a time that works for you is easy. Enjoy our comfortable waiting area, or take advantage of alternate transportation. Whatever way you choose, we look forward to seeing you for your next coolant fluid exchange at Greensboro Auto Center!
Schedule Service
Greensboro Auto Center Service Department Amenities
Vehicle Pick Up & Drop Off
Saturday Service Hours
Comfortable Waiting Area
Shuttle Service
Complimentary Multi-Point Inspection
Free Wi-Fi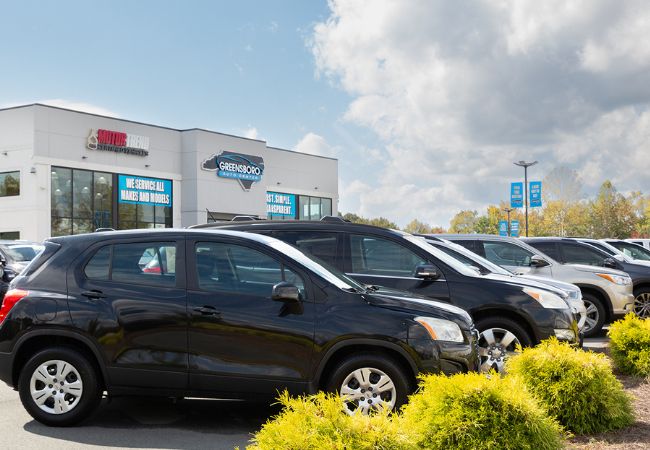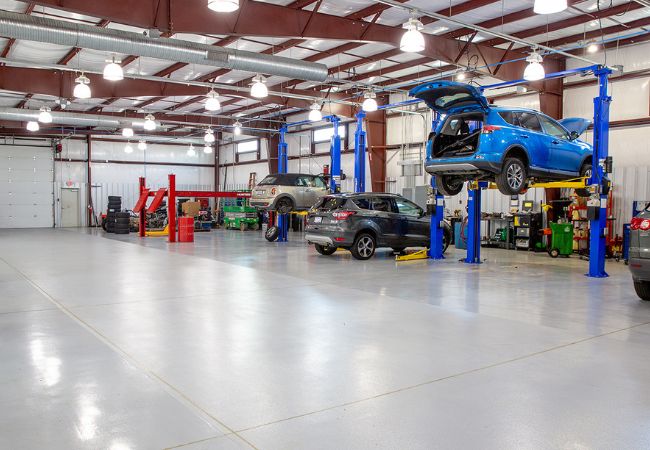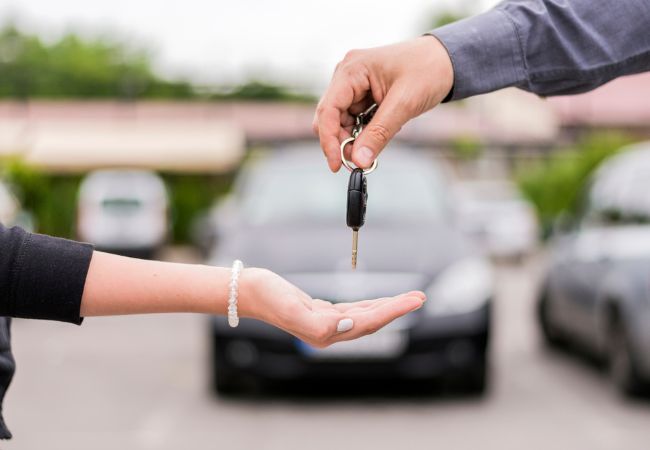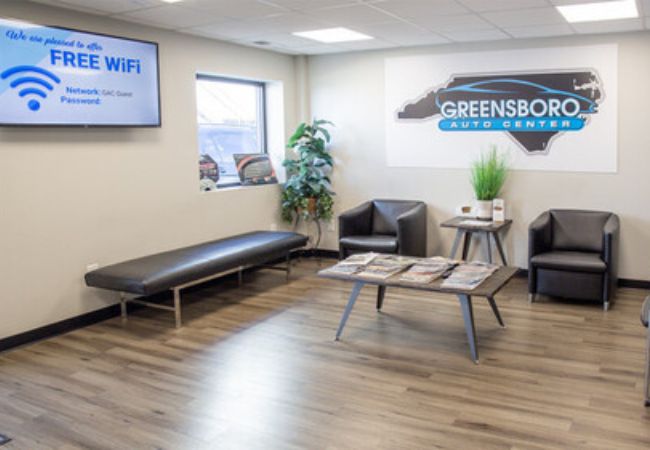 Greensboro Auto Center

3800 Burlington Rd
Greensboro, NC 27405