Diesel Engine Oil Change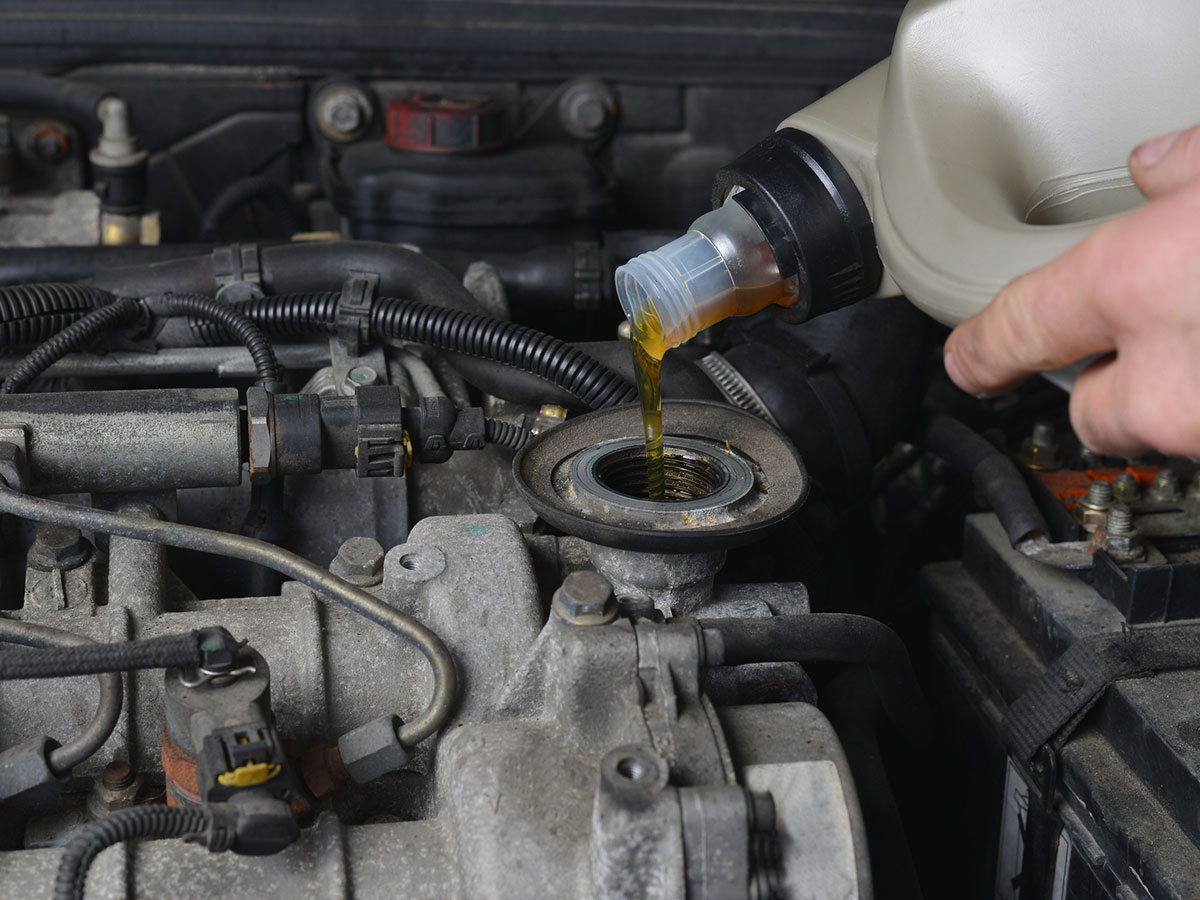 Diesel Engine Oil Change Services in Greensboro, NC
Whatever make or model you're in, a diesel engine will have specific needs that regular combustion engines do not. This is primarily due to how the diesel engine powers your vehicle using a different type of fuel, creating greater efficiency in fuel usage, but also leaving contaminants that regular engines do not. Fortunately for any diesel engine owner in Greensboro, NC, the certified technicians at Greensboro Auto Center have experience working with diesel engines of all kinds, so you know the service you'll receive with us is going to be of the highest quality. Schedule your diesel engine change online at Greensboro Auto Center today, and see why local diesel drivers trust us for their oil change needs.
What Makes Diesel Engines Different
Diesel engine oils typically have a higher viscosity, to deal with working at lower temperatures than regular combustion engines. This generally will mean that diesel engines get more mileage out of the same amount of gas as regular combustion engines, but diesel engines also produce soot and other byproducts that need to be dealt with. A diesel engine oil change gets rid of your worn-out oil and replaces it with brand new fresh oil to ensure your engine is able to process the diesel fuel as efficiently as possible, and protect the diesel engine from stress that a regular combustion engine does not face.
Why Certified Service at Greensboro Auto Center For Your Diesel Engine is Important
The service professionals employed at Greensboro Auto Center have experience working on all makes and models, which means we're able to service more vehicles than others in our Greensboro, NC service center. Our certified technicians are qualified to work on your vehicle and use their extensive knowledge and experience to provide certified service to all of our diesel engine owners. Schedule an appointment with one of our certified technicians today to see what Greensboro Auto Center can do for you, and we guarantee you will leave your diesel engine oil change service appointment totally satisfied.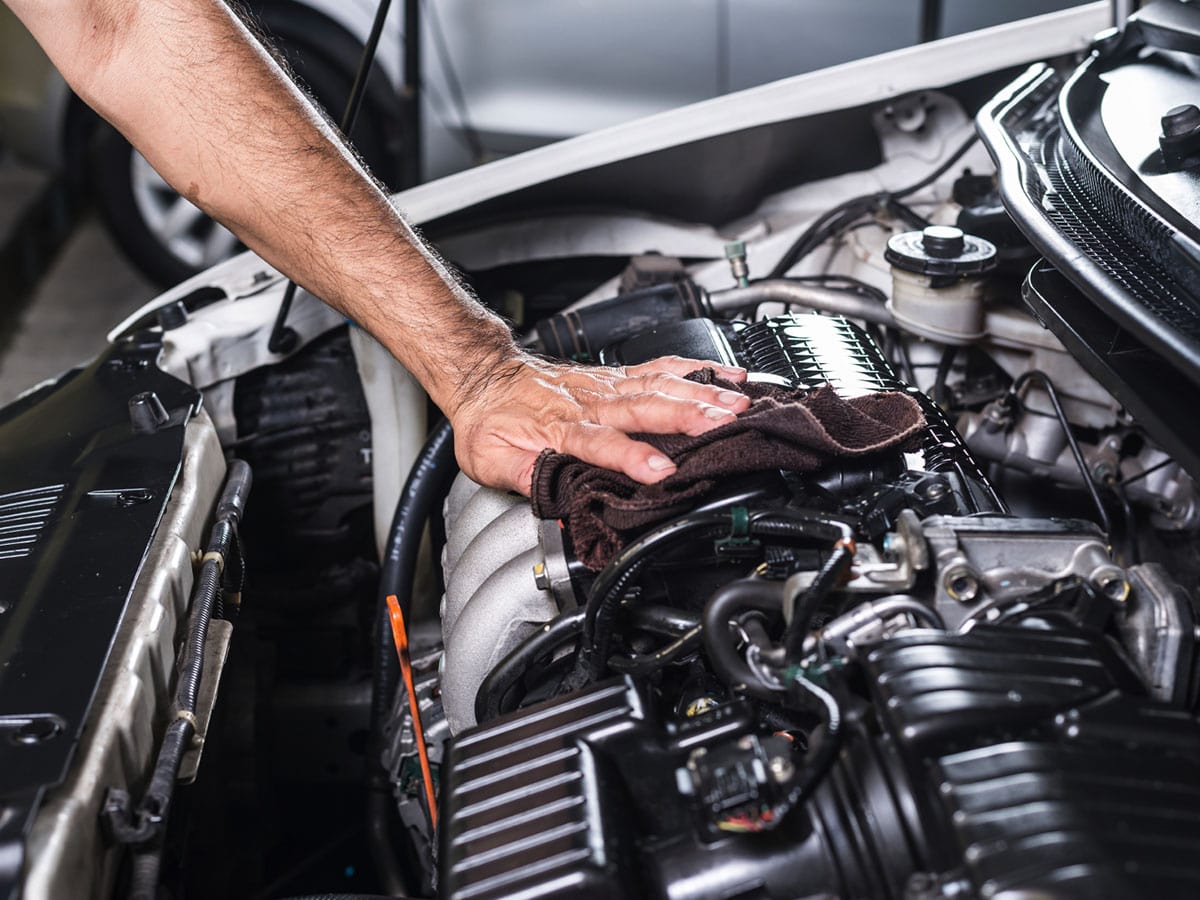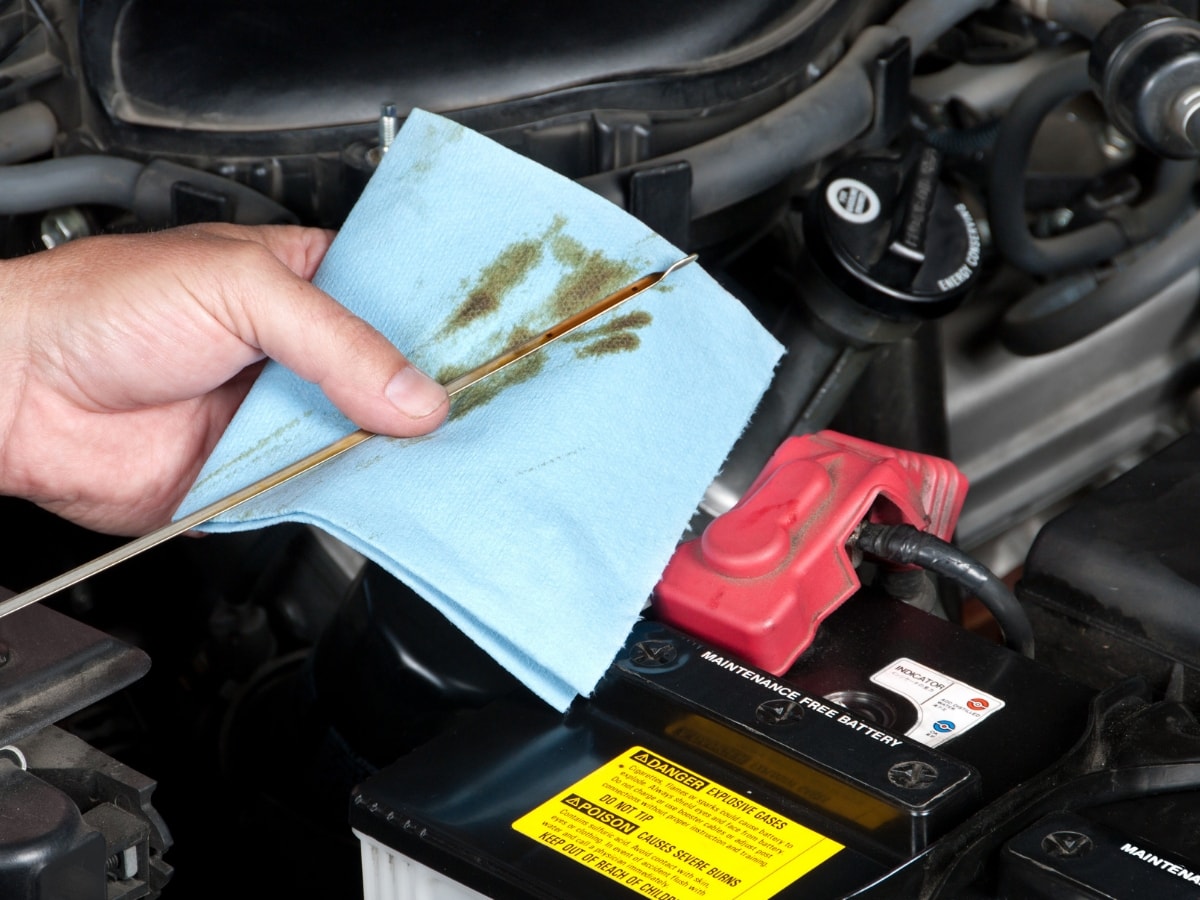 Convenient Scheduling Options at Greensboro Auto Center
We value our customers' time at Greensboro Auto Center, which is why we provide a host of scheduling amenities that make it so that your service appointments are comfortable and convenient. Our online service scheduler gives you a way to book appointments online, our Saturday service hours let you schedule service on weekends, and our vehicle pick-up and drop-off options make it so that you never have to leave the house. Should you prefer to wait for your service to be completed on-site, our comfortable waiting area with free Wi-Fi provides you with a means to keep yourself entertained while our certified technicians work diligently to complete your service in a timely fashion. Schedule your diesel engine oil change service online with Greensboro Auto Center today.
Schedule Service
Greensboro Auto Center Service Department Amenities
Vehicle Pick Up & Drop Off
Saturday Service Hours
Comfortable Waiting Area
Shuttle Service
Complimentary Multi-Point Inspection
Free Wi-Fi