Four-Wheel Alignment Service
Visit Greensboro Auto Center in Greensboro, NC for All-Wheel Alignment Service
Greensboro Auto Center is proud to be your source for auto service near McLeansville and Sedalia, North Carolina. When your vehicle needs all-wheel alignment, we will be glad to help. Learn more about this service below, and then come visit Greensboro Auto Center, serving Whitsett and Burlington, NC.
What Is All-Wheel Alignment Service?
An all-wheel alignment service is just what it sounds like: an alignment service performed on all four wheels. When your vehicle was first made, its wheels were aligned to factory specifications. However, these wheels can become misaligned over time. Big jolts like hitting a pothole or getting into a fender bender can cause the wheels to get knocked out of alignment. But it doesn't have to be something big like that, hitting the small bumps that are in every road can eventually do the same thing but over a longer period of time.
When you bring your vehicle to Greensboro Auto Center for an all-wheel alignment service, our technicians will look at the wheels' camber, toe, and caster angles. The camber angle refers to the way that the wheels tilt inward or outward when you look at the vehicle from the front or the rear. The toe angle refers to how the wheels tilt when viewed from the top or below. The caster angle is less visible, it compares the angle of the steering axis to the centerline. If any of your wheels are not properly aligned to the factory-specified angles, we will use precision instruments to return them to alignment.
Does My Vehicle Need All-Wheel Alignment?
For some vehicles, a front-wheel alignment or two-wheel alignment is all that's needed. But if you drive an all-wheel-drive vehicle, all-wheel alignment is usually what is necessary. The same is true for four-wheel-drive models that have independent suspension. Four-wheel drive trucks with a solid rear axle may just need a two-wheel alignment.
How Often Is an All-Wheel Alignment Necessary?
It's best to have your vehicle's alignment inspected at least once a year. However, you should also bring it in for alignment service if you notice any signs of misaligned wheels. These include your vehicle pulling to one side, or excessive tire wear. In addition, you should bring your vehicle in for an all-wheel alignment service if you have recently hit a big pothole, run over a curb, or had a small fender bender.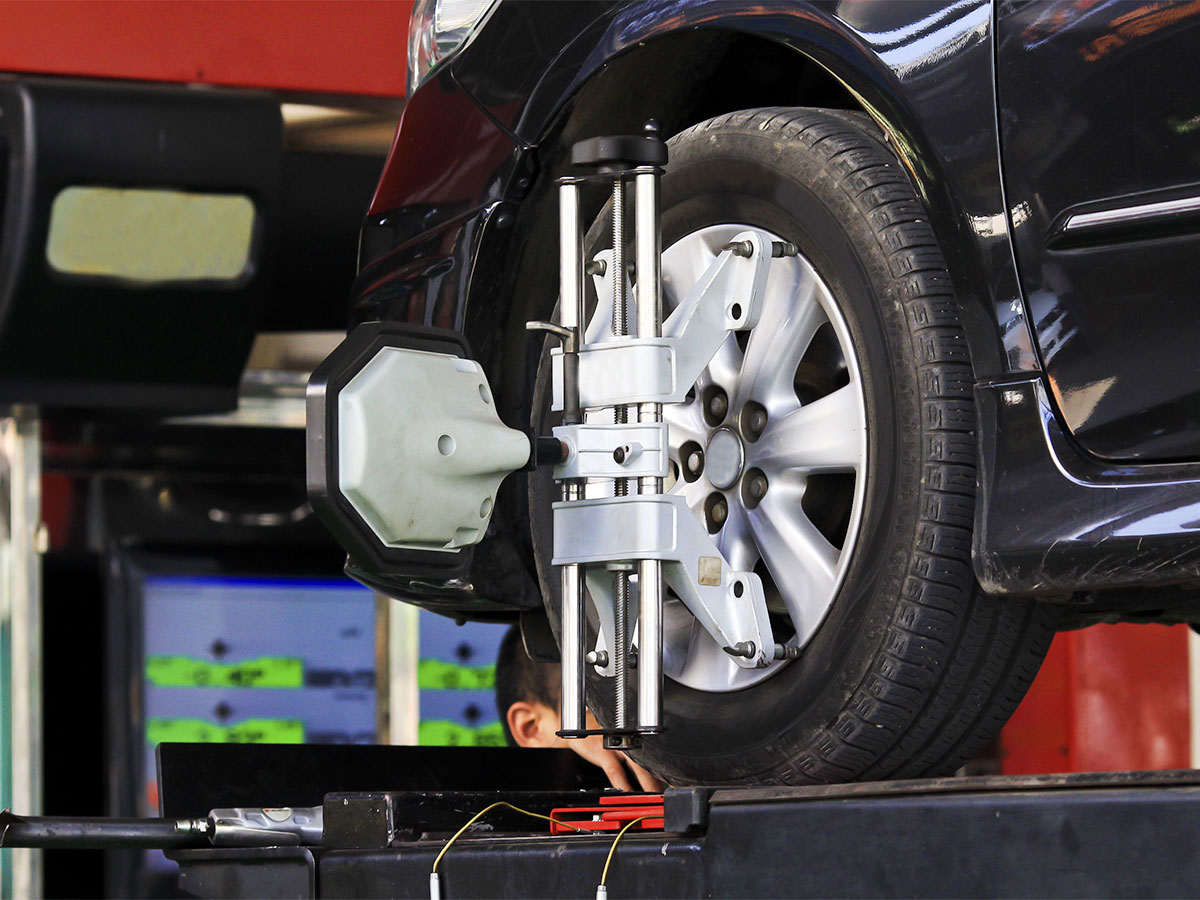 Schedule Your Next All-Wheel Alignment at Greensboro Auto Center
When your car, truck, or SUV needs all-wheel alignment, we make it easy with our online service scheduler. Make your appointment online, and then head to Greensboro Auto Center. Also, be sure to check ou our service specials for savings on necessary maintenance items.
Schedule Service
Complimentary Amenities
Vehicle Pick Up & Drop Off
Saturday Service Hours
Comfortable Waiting Area
Shuttle Service
Complimentary Multi-Point Inspection
Free Wi-Fi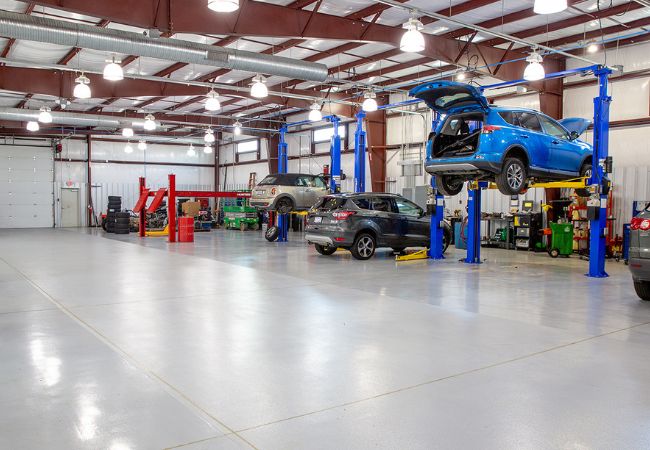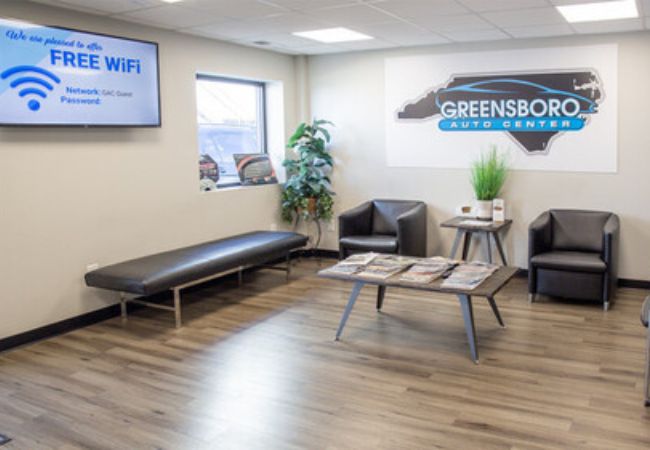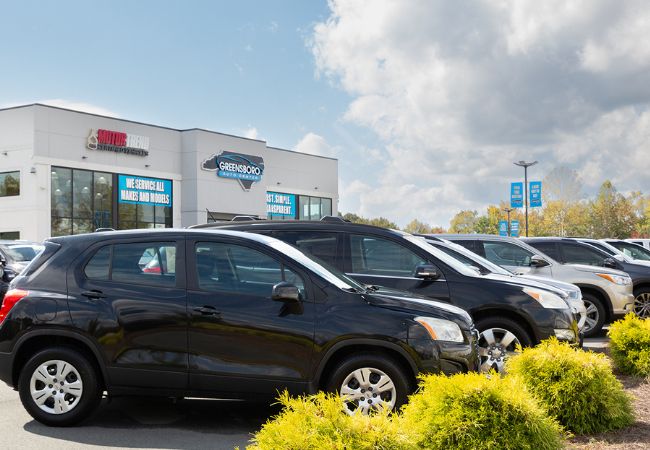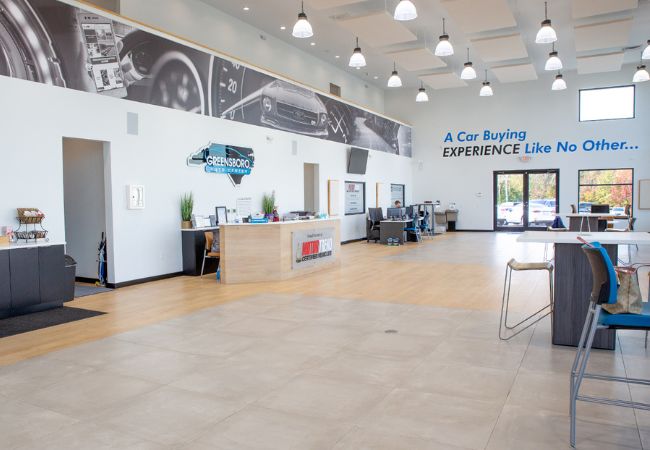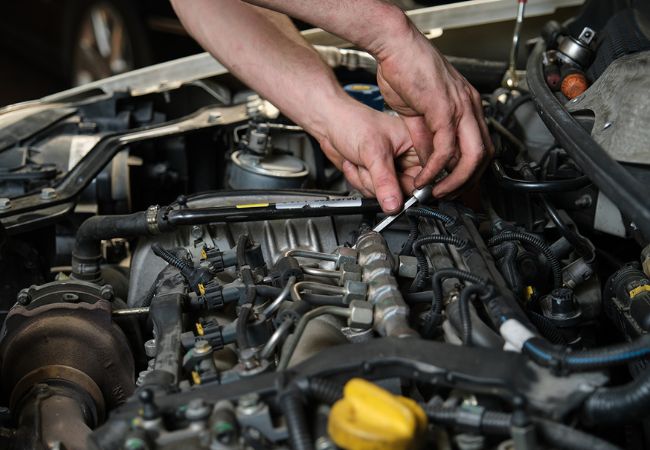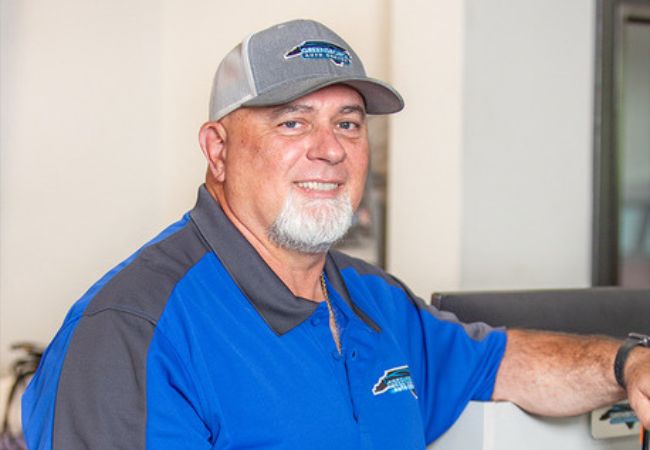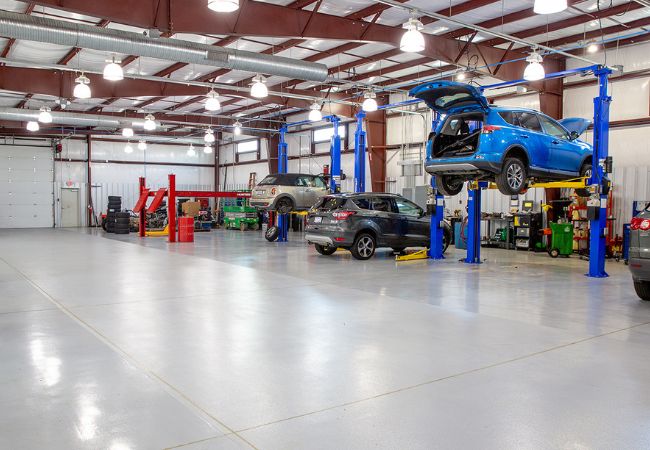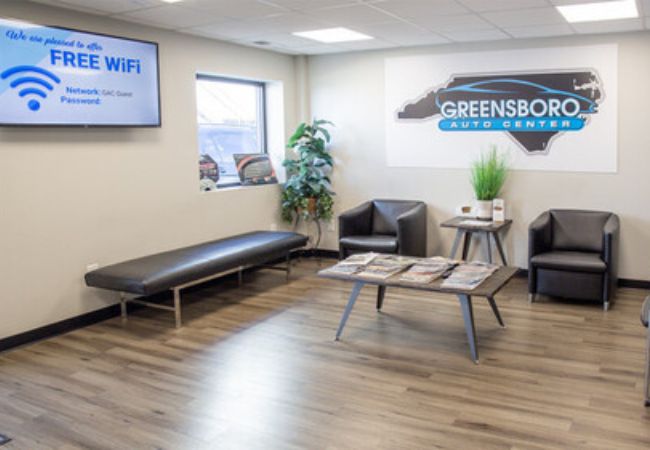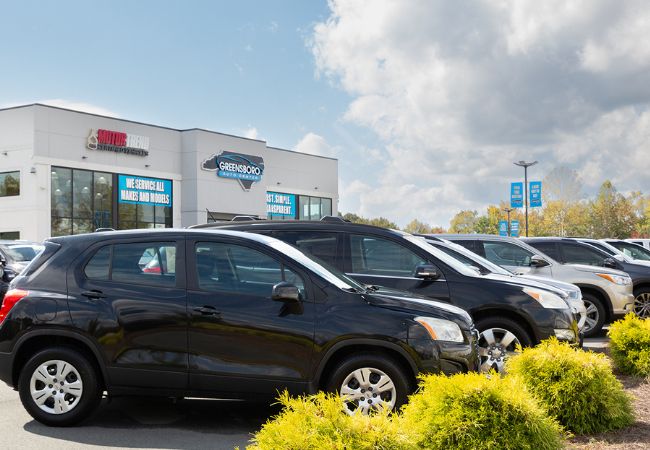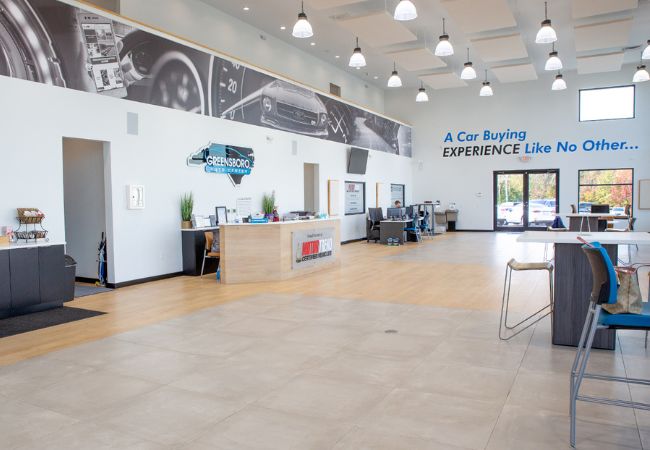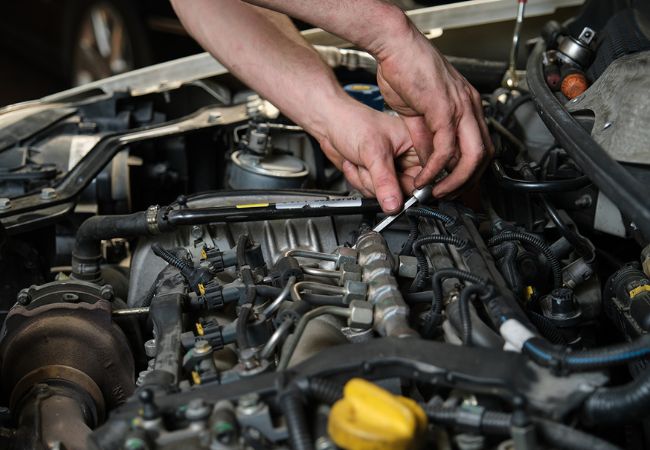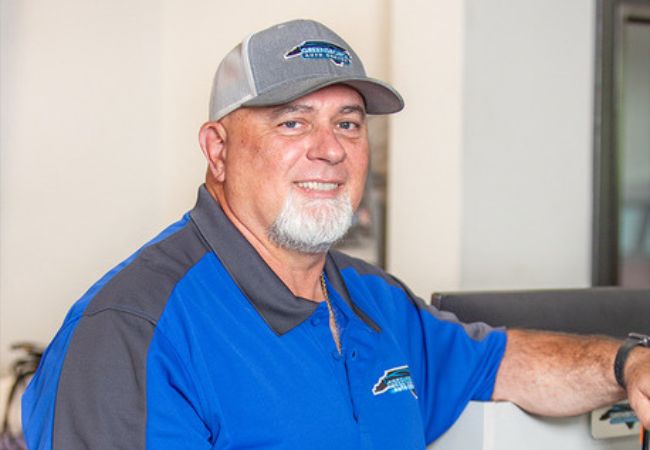 Greensboro Auto Center

3800 Burlington Rd
Greensboro, NC 27405