Synthetic Oil Change
Synthetic Oil Change Near Greensboro, NC
For synthetic oil change service from certified technicians near Greensboro, NC, you are welcome to bring your car to Greensboro Auto Center's service center. We are located in Greensboro, NC, close to the cities of Burlington, Whitsett, Sedalia, and McLeansville. We recommend synthetic oil change service if you want to get the best from the engine of your vehicle. We can also perform a replacement service for the engine oil filter. This is just one of the many services on offer at our state of the art facility. We offer repair, replacement, inspection, diagnostics, and several other types of services.
Schedule Service
What is Synthetic Oil?
Synthetic oil is a man-made motor oil designed to provide superior lubrication to the engine parts compared to conventional motor oil. With synthetic oil, you get lower impurities allowing for a more refined form of motor oil. Generally, synthetic oil comes in two variations: full-synthetic and semi-synthetic oil. The primary difference between these two variations is that semi-synthetic oil is a mixture of synthetic oil and conventional oil. It is also more affordable while delivering some of the benefits of full-synthetic oil. The type of motor oil most suitable for your vehicle and driving conditions is going to depend on several factors. Our expert technicians at Greensboro Auto Center are highly experienced in oil change service and they guide you on choosing the right engine oil and service interval for your vehicle.
Advantage of Synthetic Oil
There are some key advantages of using synthetic oil for the engine of your vehicle. With synthetic oil, you will get better chemical and shear stability. This means it will last longer while continuing to deliver optimum performance. It will also be able to better withstand harsh environmental conditions such as high or low temperatures. It is designed to provide better resistance to oxidation and keeps the engine clean from oil sludge problems. The emissions of your vehicle can also be improved with synthetic oil. The fuel efficiency of the vehicle can be significantly improved with synthetic oil.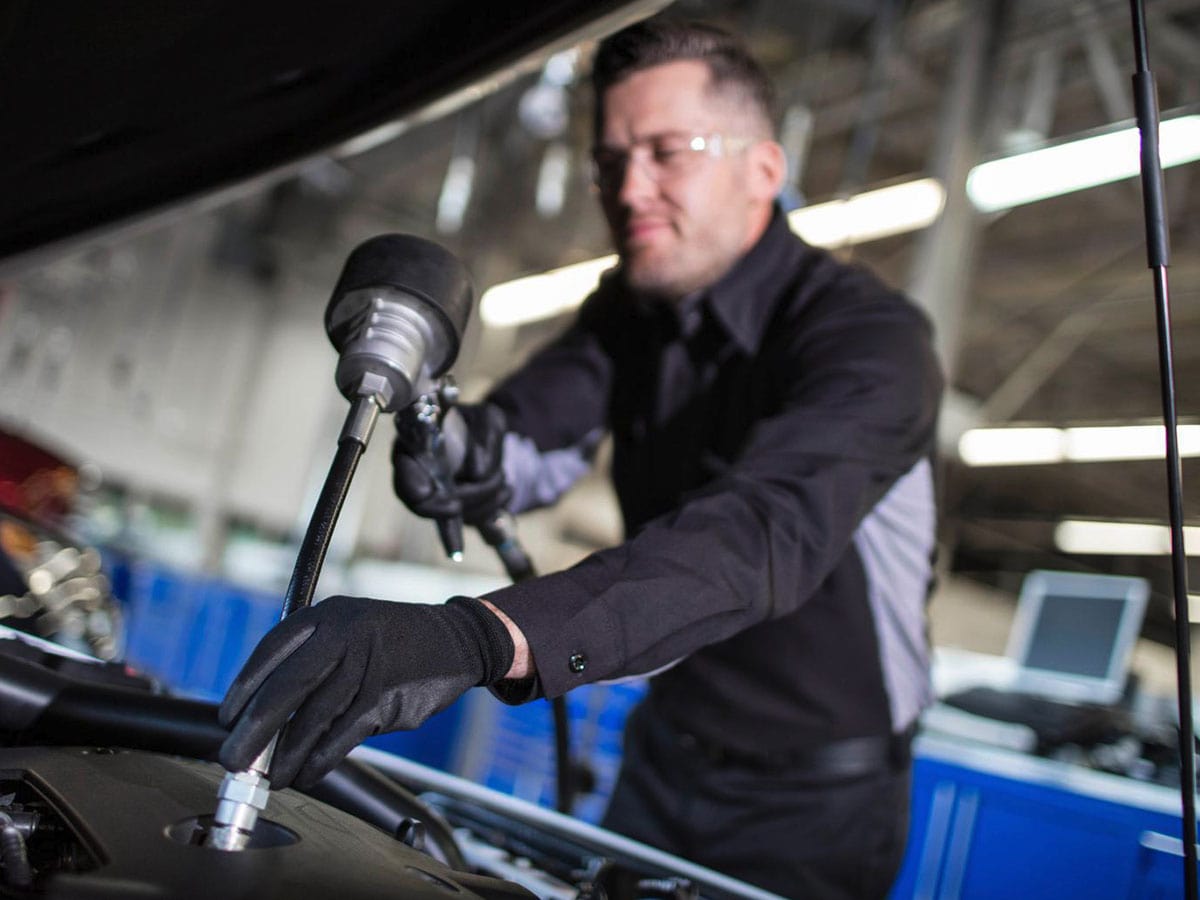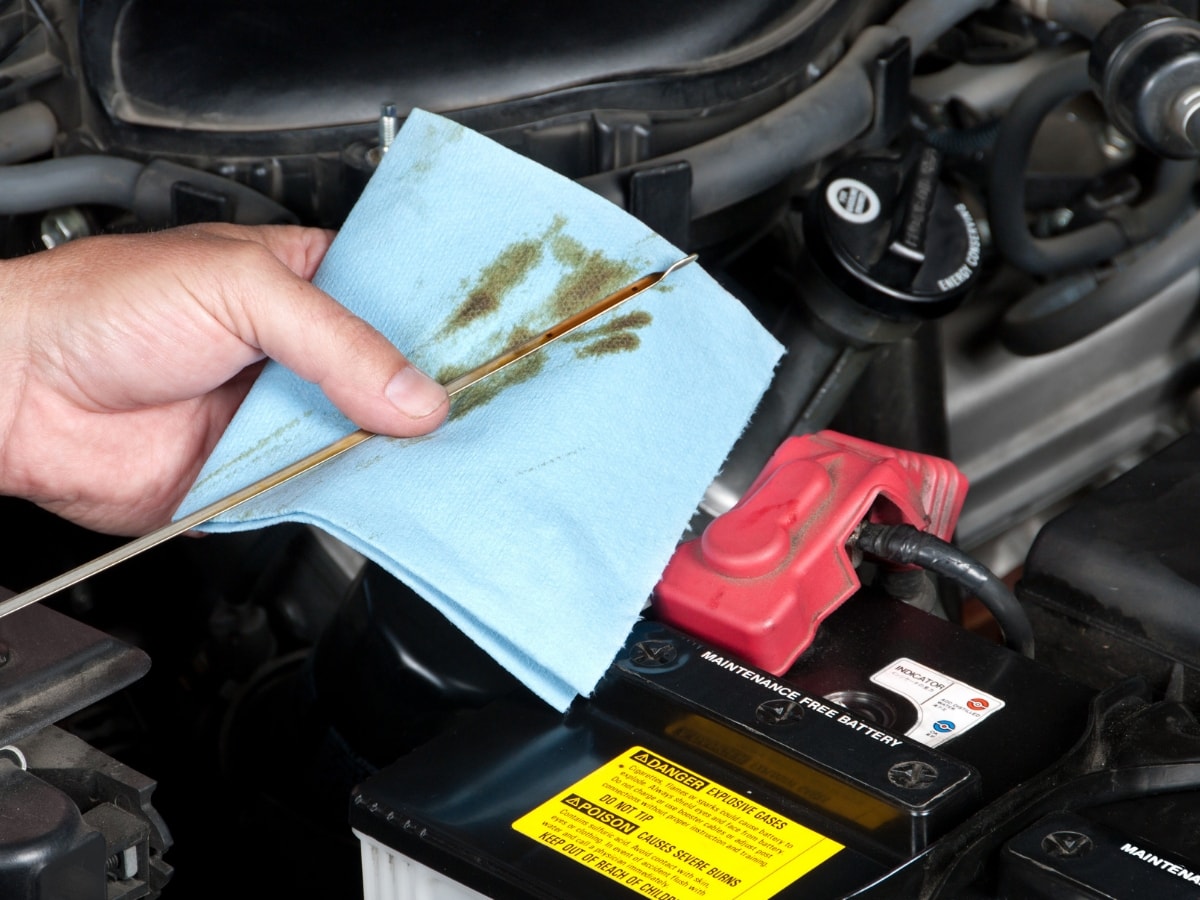 Book a Service With Us at Greensboro Auto Center
To book a time slot for service with us at Greensboro Auto Center, you can connect with us through our website or give us a call. We encourage our customers to use the complimentary multi-point inspection service, which allows our technicians to perform a comprehensive inspection of your vehicle. For your convenience, we also offer vehicle pick up and drop off service. Our service center is open from Monday to Saturday for service. If you have any questions, feel free to reach out to our team at Greensboro Auto Center.
Schedule Service
Greensboro Auto Center Service Department Amenities
Vehicle Pick Up & Drop Off
Saturday Service Hours
Comfortable Waiting Area
Shuttle Service
Complimentary Multi-Point Inspection
Free Wi-Fi