Greensboro Auto Center Tire Rotation Services With Certified Technicians
Maybe it's time to schedule a tire rotation due to your manufacturer-recommended service intervals, or you just want to schedule one to be a proactive, responsible owner of your vehicle. Whatever your needs, tire rotation services at Greensboro Auto Center will have you in and out of our service center in a timely fashion, ensuring that your tires are in the best possible position to have a long, healthy life. Tire rotations are vitally important to maximizing the life of your tires so that you're not forced into constant early purchases of new tires - schedule a tire rotation with a certified technician at our Greensboro, NC service center today.
Schedule Service
How To Know When You Need a Tire Rotation Service
The main way to know if you need a tire rotation service is to check your owner's manual, which will provide information on many of your service intervals. Tire rotations are typically recommended every time you bring your vehicle in for an oil change so that our certified technicians can not only protect your engine but ensure your tires are wearing evenly. If you begin to notice uneven tread or wear along your tires or begin to experience an uncomfortable ride due to your tires, scheduling a tire rotation service allows our service professionals to set you back on the right track.
Postponing Tire Rotations Is Never a Good Idea
Many drivers will think that they can get by without tire rotations - a mistake they end up rueing later on. Neglecting to have your tire rotations following your owner's manual or the warning signs of tire wear often leads to significant early wear on your tires, meaning you have to purchase new ones much more frequently than customers who consistently rotate their tires when they need to. Tire rotations are designed to extend the life of your tires by making sure all four of your tires wear evenly and at the same rate, keeping you from spending hundreds (potentially thousands, depending upon your vehicle) on new tires every couple of years. Be the wise car owner, and make the most of the life of your tires, and don't waste tons of money purchasing new ones because you didn't bother to get your tire rotations.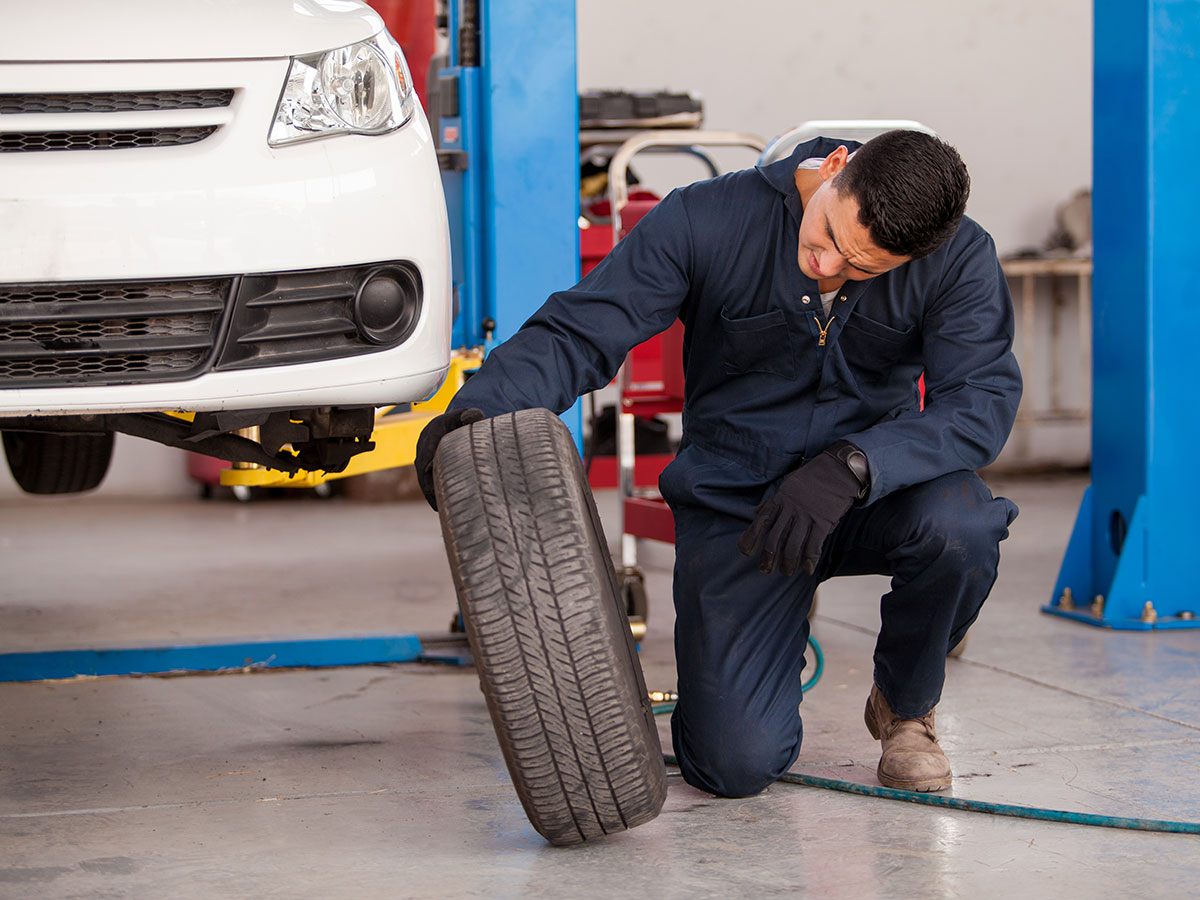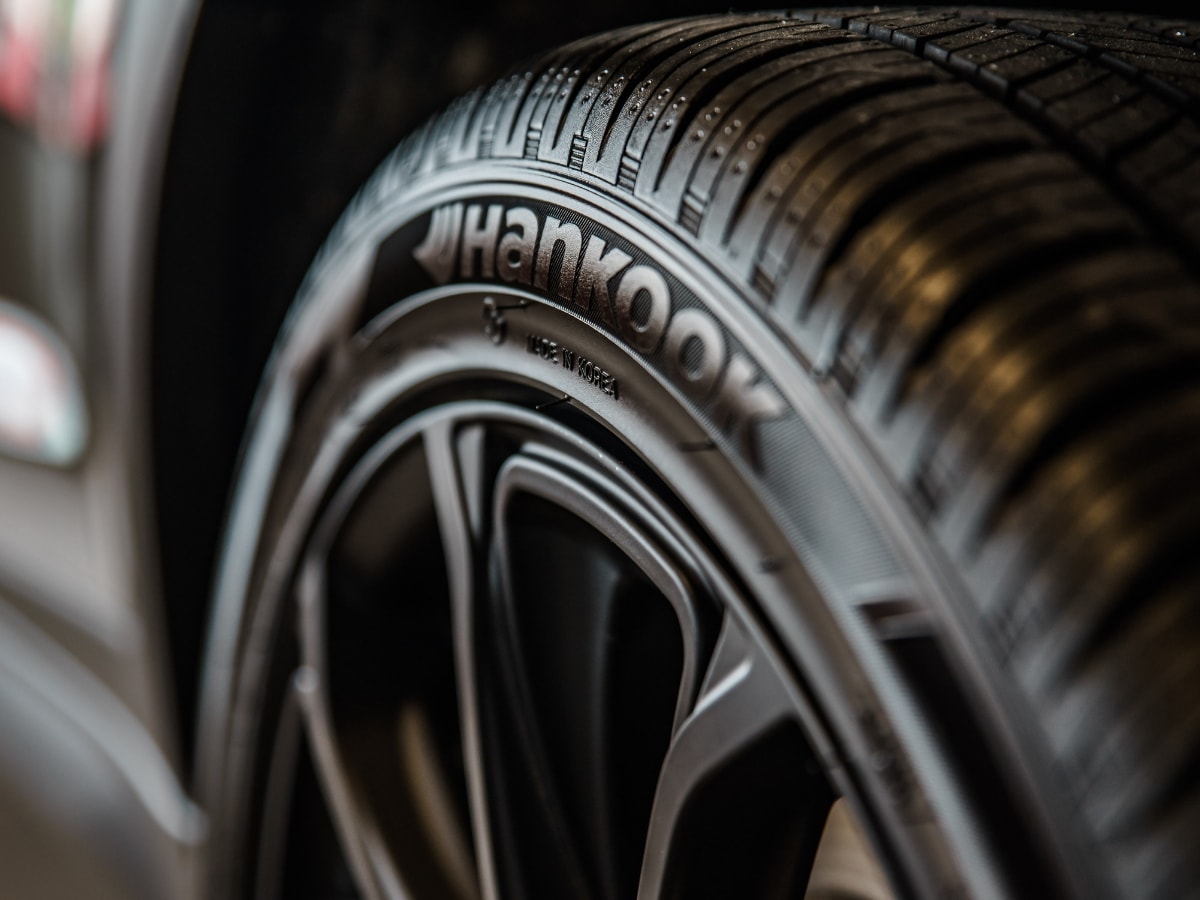 Complimentary Multi-Point Inspections Can Help Your Tires, Too
When scheduling your tire rotation services with Greensboro Auto Center, take advantage of our complimentary multi-point inspection service to have our certified technicians check each and every inch of your vehicle for potential defects. Doing so helps our service professionals protect you against any upcoming service needs before they become major expenses and repairs. Schedule your tire rotation services online with Greensboro Auto Center, and let our certified technicians help you get the most out of your tires.
Schedule Service
Complimentary Amenities
Vehicle Pick Up & Drop Off
Saturday Service Hours
Comfortable Waiting Area
Shuttle Service
Complimentary Multi-Point Inspection
Free Wi-Fi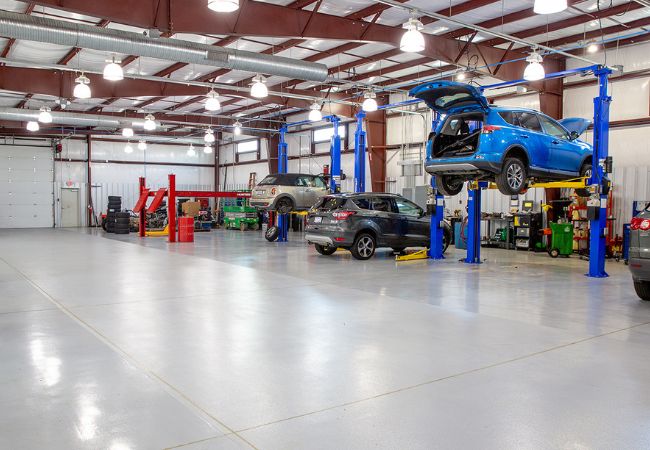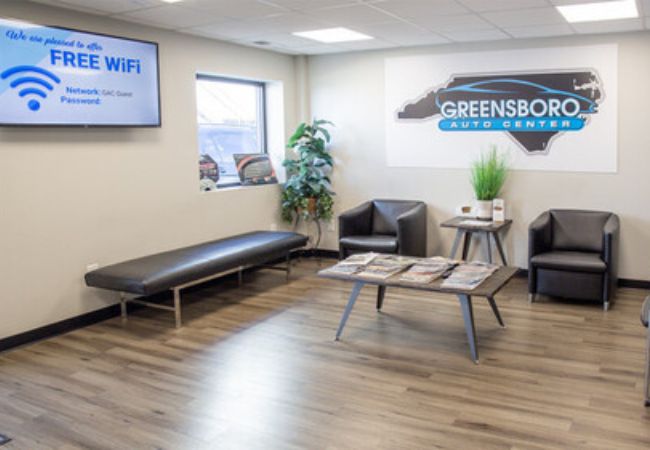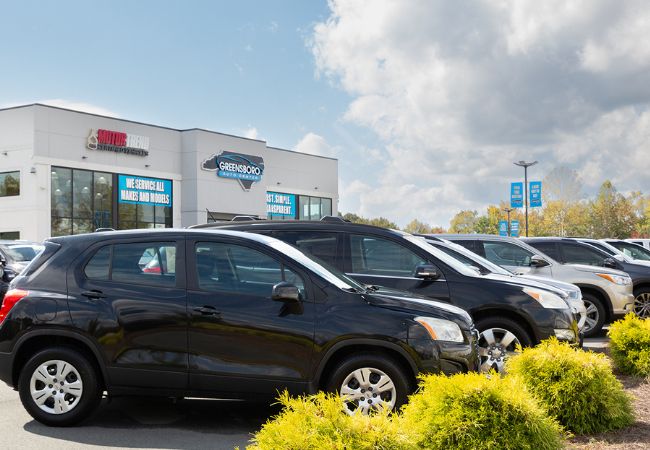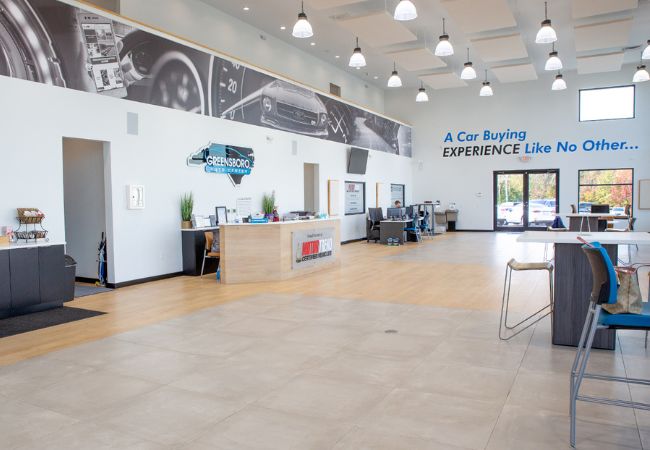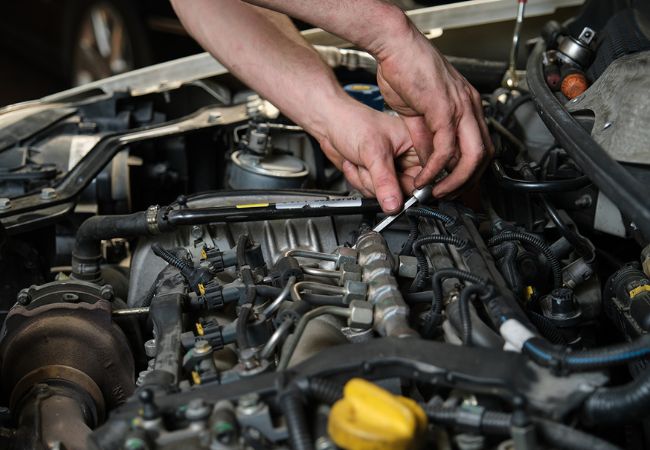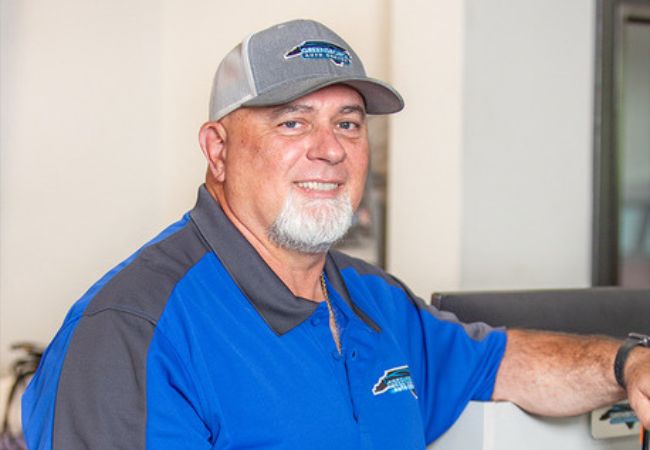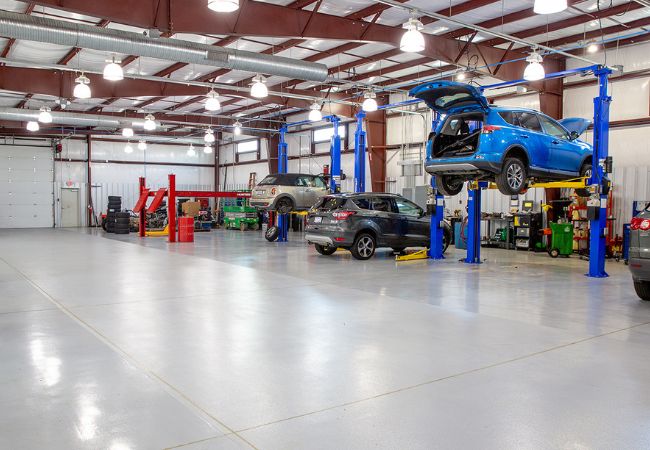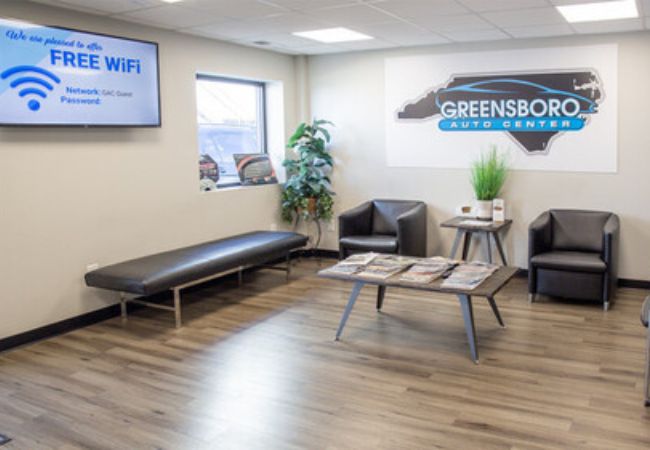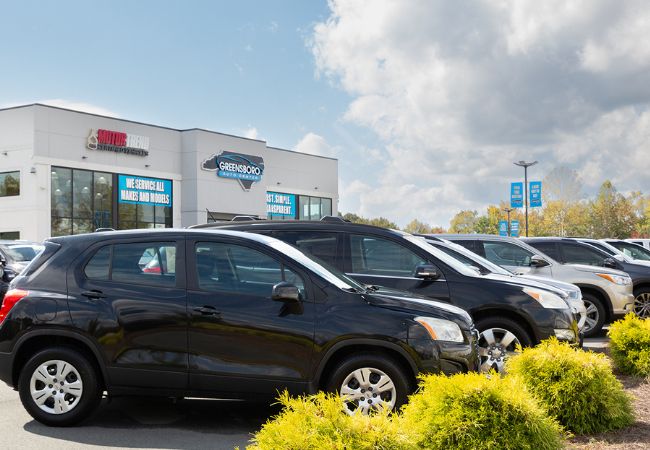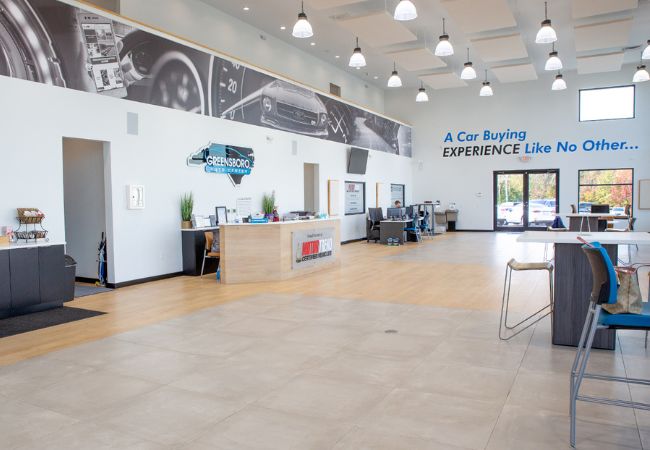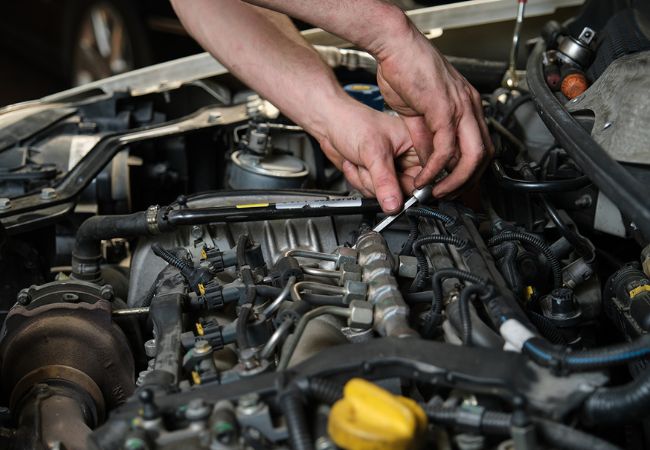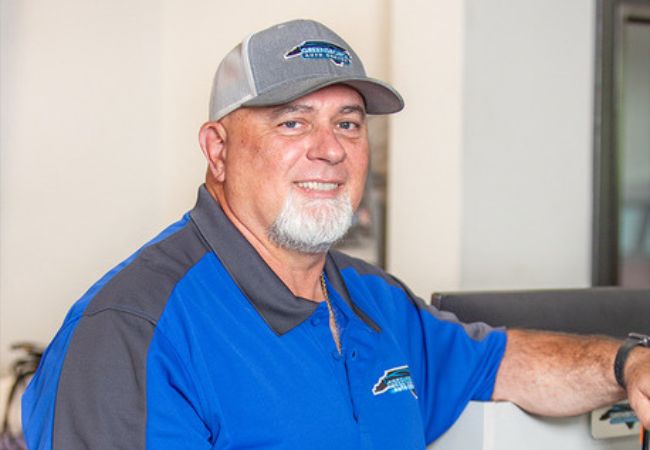 Greensboro Auto Center

3800 Burlington Rd
Greensboro, NC 27405