Transmission Fluid Exchange Service

Transmission Fluid Exchange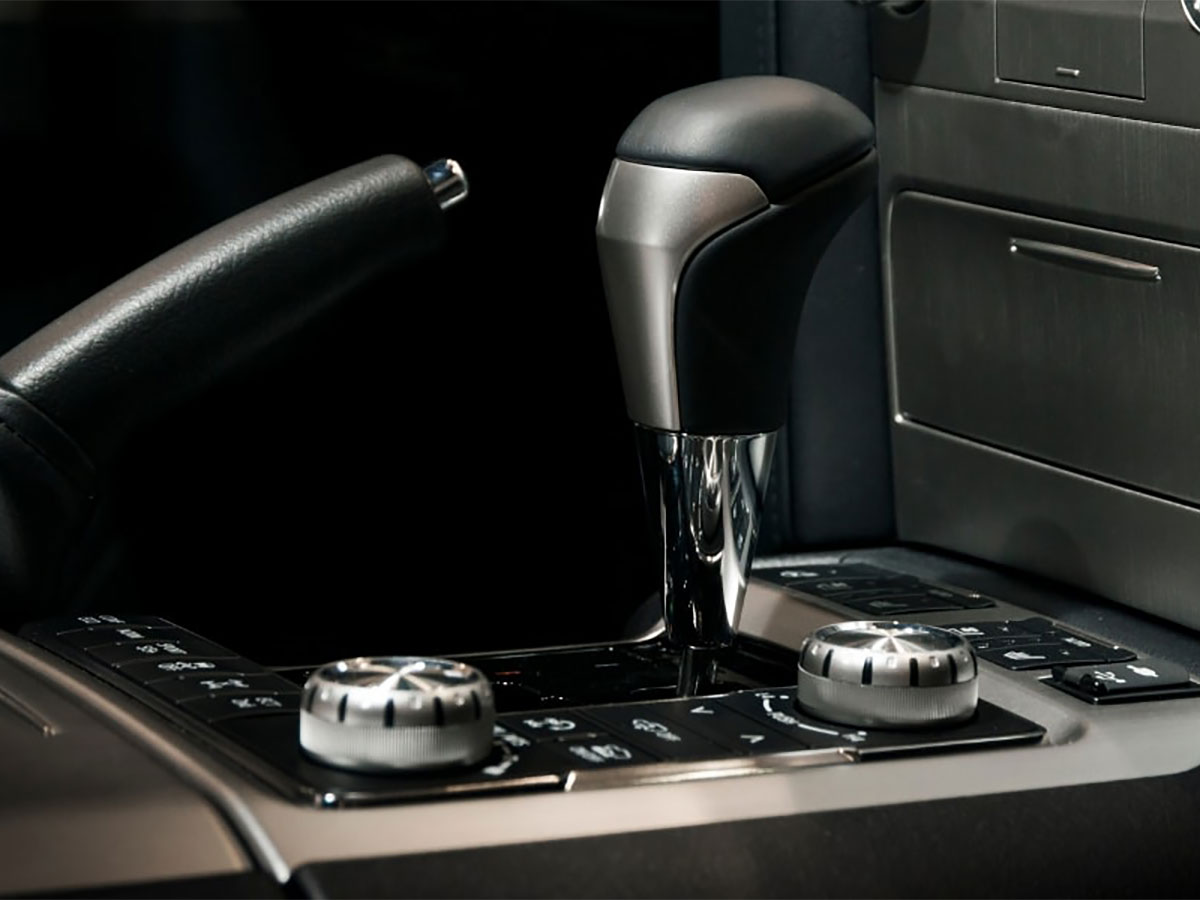 Certified Auto Services for All Makes & Models
For certified auto service for all makes and models in Greensboro, you are welcome to bring your vehicle to us at Greensboro Auto Center. Our location in Greensboro, NC, is a short drive from Burlington, Whitsett, Sedalia, and McLeansville. With certified auto service, you will have peace of mind that your vehicle will get reliable and safe service. All our technicians go through regular training to keep their skills relevant to the latest technology in automobiles. One of the services offered at our facility is the transmission fluid exchange service. This service can protect the transmission parts from friction and overheating, and allow the transmission to deliver optimum efficiency.
Transmission Fluid Exchange Service
The power produced by the engine has to be transferred to the axles for the vehicle to move forward or backward. The transmission system allows for this transfer of power using several components. The role of the transmission fluid is to keep these transmission components well lubricated. Over time the condition of the transmission fluid can deteriorate requiring a transmission fluid exchange service. In this service, the existing transmission fluid will be drained and replaced with fresh fluid. The condition of the transmission pan gasket and filter will also be inspected to check if a replacement is required. We carry OEM transmission parts at Greensboro Auto Center.
When to Get Transmission Fluid Exchange Service
Ideally, you want to follow the recommended transmission fluid exchange service interval by the vehicle manufacturer. However, certain driving conditions or types of transmission might require you to have more frequent transmission fluid replacement. If you regularly use your car for heavy towing it can put the transmission system under stress, requiring the transmission fluid to be replaced earlier. Any leak or contamination of the system can also accelerate the breakdown of the transmission fluid. Ineffective transmission fluid can lead to issues in shifting gears, or sudden changes in the RPM of the engine.
Schedule a Service Appointment with Us
No appointments are necessary to get service at our facility. However, we do recommend you book an appointment so we can offer you an optimized customer experience. To book an appointment with us at Greensboro Auto Center, you can reach us by phone or through the online service scheduler. We offer vehicle pick up and drop off service for the convenience of our customers. You can wait comfortably in the customer waiting area at our facility while your car is being serviced. You can connect to the Complimentary Wi-Fi on offer. We also recommend that you use our complimentary multi-point inspection service so we can find and fix any issues with your vehicle.
Greensboro Auto Center Service Department Amenities
Vehicle Pick Up & Drop Off
Saturday Service Hours
Comfortable Waiting Area
Shuttle Service
Complimentary Multi-Point Inspection
Complimentary Wi-Fi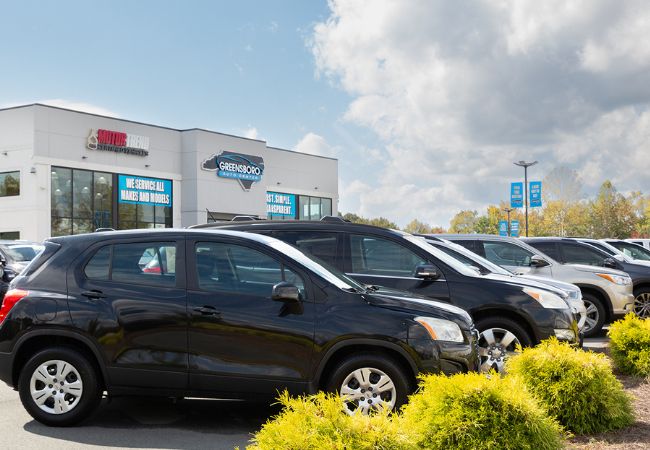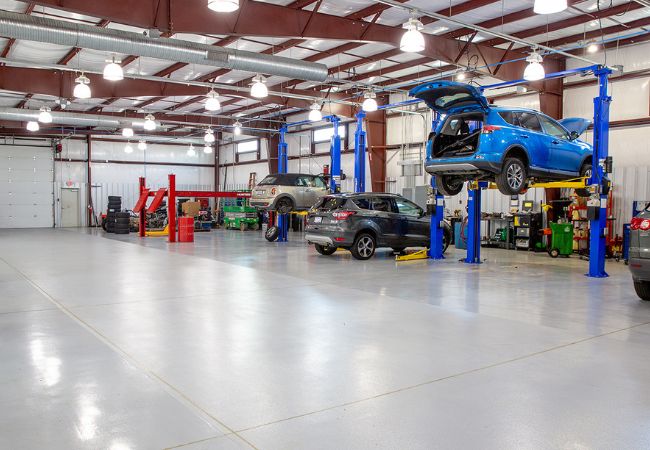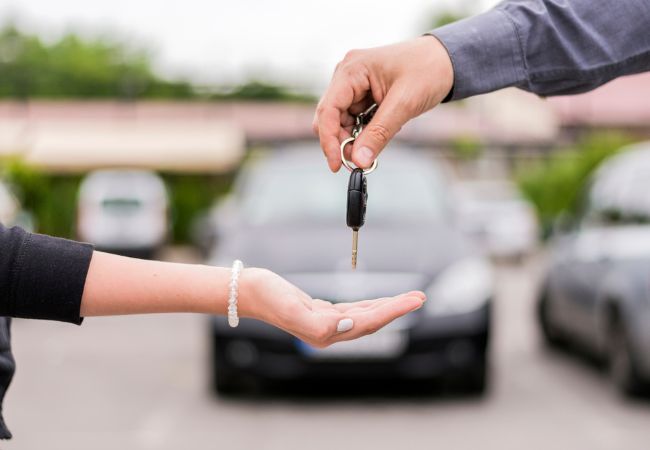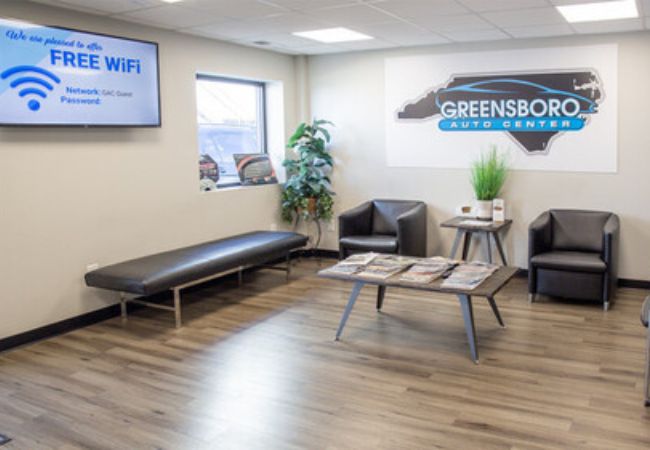 Greensboro Auto Center

3800 Burlington Rd
Greensboro, NC 27405