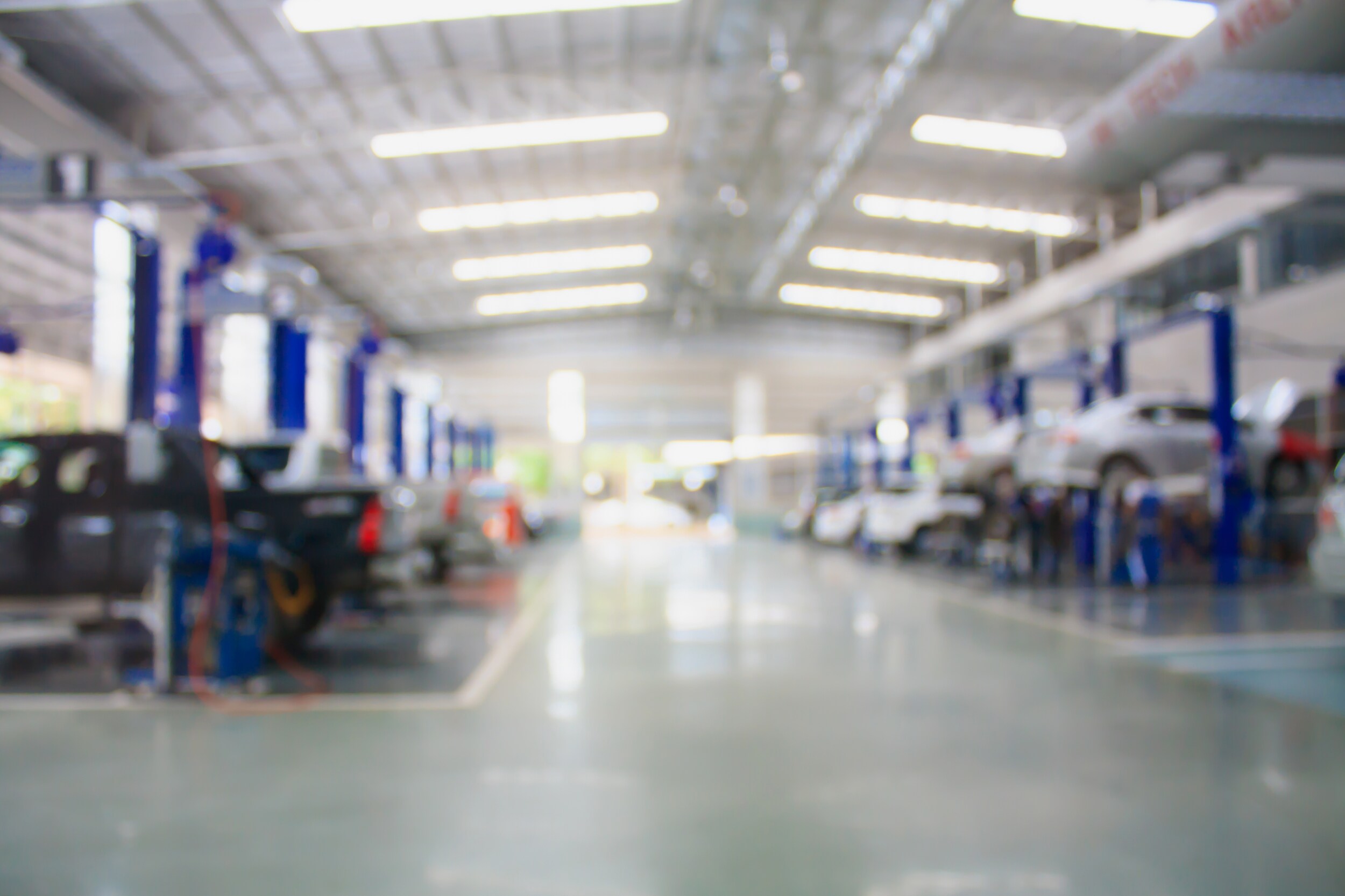 Is your vehicle due for a checkup? Whether you reach a mileage interval or your car is acting up, bring it into the Greensboro Auto Center for service. It's our mission to provide your car with the highest level of maintenance so that the miles ahead are safe and enjoyable. Explore the wide range of service items at our state-of-the-art service center in Greensboro, NC. The Greensboro Auto Center is where you get a better car maintenance visit.
What Repairs Can I Have Taken Care of in Greensboro?
Our service center in Greensboro, NC is home to a team of seasoned factory-trained technicians who have been providing quality repairs with quality parts for years. Our certified service technicians use OEM parts and can repair any make or model Winston Salem motorists drive around the Piedmont Triad.
What area of your vehicle is causing trouble? Bring it to us for repairs. The same goes for routine service and maintenance to prevent costly repairs. Our state-of-the-art service center in Greensboro excels at service for:
Oil Changes
Tire Rotations
New Tires
Wheel Alignments
Brakes
Batteries
Transmission Repair
and more!
The Greensboro Auto Center service center provides conventional, synthetic blend, and full synthetic oil changes to keep your engine in pristine condition. We're your home for tire maintenance, as we can provide Asheboro drivers with new tires, wheel alignments, and tire rotations.
Start your car confidently with battery service and new battery installations. Then keep moving forward with transmission repair, a complex service you'll want our trusted experts working on. The same goes for brake repairs and replacements, as we ensure you can come to a complete stop on Greensboro streets.
Schedule Service Online with the Greensboro Auto Center
If Burlington, NC drivers want their car running at its best, they need to bring the vehicle to the best team. Greensboro Auto Center's state-of-the-art service center and factory-trained technicians qualify. Schedule service online for an appointment. We offer a comfortable waiting area and Wi-Fi while your car is being serviced.
The Greensboro Auto Center also helps High Point motorists save money by offering service specials with maintenance discounts. We'll work on any area of your vehicle in Greensboro!