Get Better Gas Mileage in a Used Ford Focus for Future Road Trips
Not all North Carolina shoppers are in the market for a used SUV or a used pickup truck. If you don't need three rows of seats, and you don't have a trailer to haul around, you may be interested in buying a used car instead. When you shop used Ford cars online at Greensboro Auto Center, you'll come face to screen with popular models like the used Ford Focus. This compact car fits the commuter lifestyle perfectly. If you don't need excess storage and want better gas mileage, you can't go wrong with a used Ford Focus - on sale near Burlington, NC.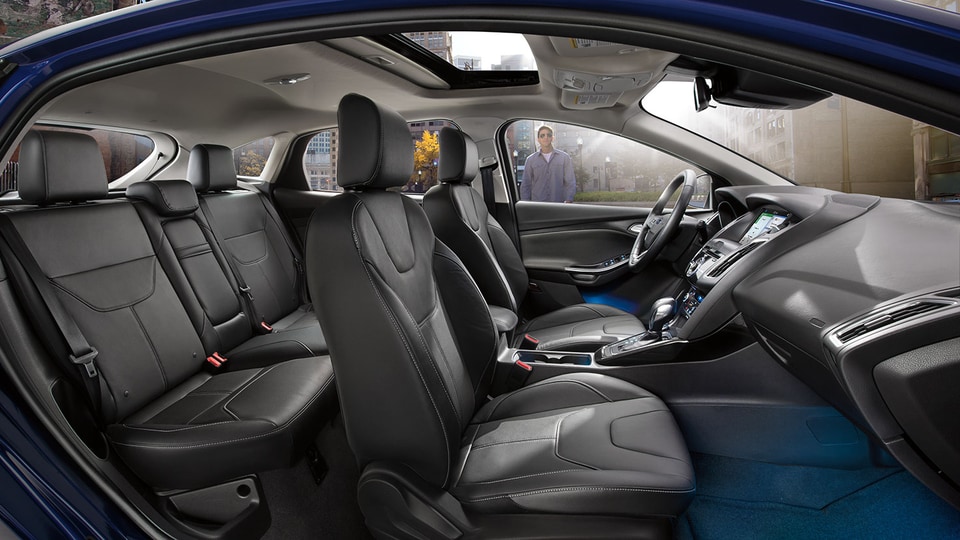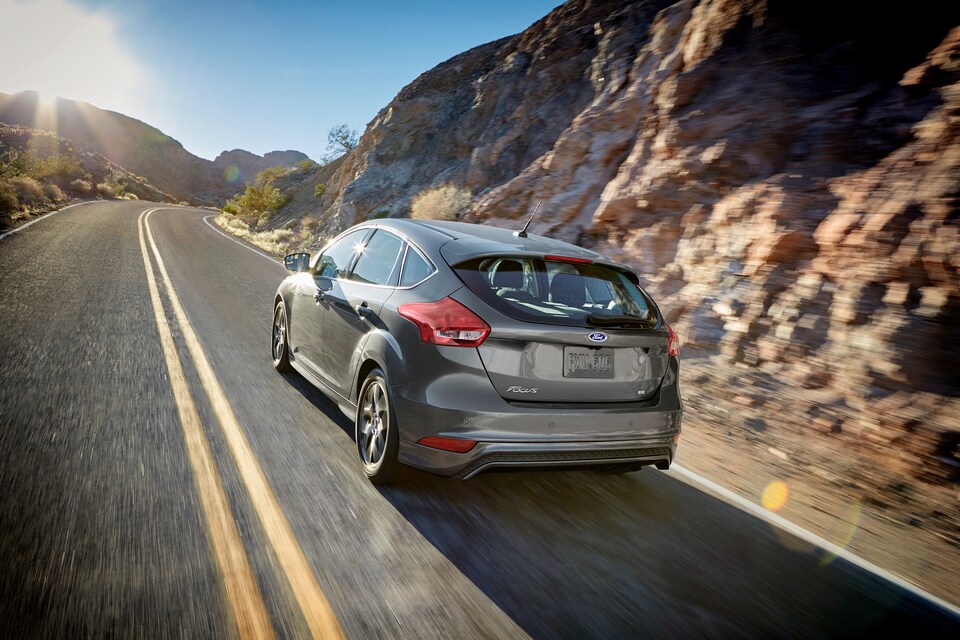 Why Greensboro Commuters Choose a Used Ford Focus
Do you have more than a 30-minute work commute? Do you enjoy planning out-of-state road trips? Do you like meeting up with friends for Saturday visits to the North Carolina Zoo? For these on-the-go Greensboro drivers, we can't recommend the used Ford Focus enough. This compact Ford car comes at an affordable price in our used Ford inventory. You'll find that due to its smaller size, the used Focus scores outstanding mileage ratings. On North Carolina highways, the used Ford Focus gets up to 40 mpg.
And not only that but the used Ford Focus also delivers brand-exclusive amenities that make trips around the Asheboro area entertaining. You can find out all about the used Ford Focus by picking one of its used car listings and scrolling through performance, safety, design, and technology highlights. You can do all your used Focus research at home in nearby High Point before taking the next step to financing your used Ford car at Greensboro Auto Center, serving Winston-Salem.
Why Buy Your Used Ford Focus at Greensboro Auto Center
As you learn more about the used Ford Focus, you'll agree that it's a perfect compact car for the typical on-the-go driver. If that's you, we want to tell you why you should buy your used Ford sedan or hatchback from us. Our used car Greensboro dealer has a custom approach to streamline digital retailing, called New Way to Buy. We're also the home of the MotorTrend Certified Warranty, which means that our used Ford cars come expertly inspected with extra ownership benefits. Don't plan your next road trip without the used Ford Focus. Buy yours at Greensboro Auto Center today.
Used Ford Focus Inventory