Multi-Point Vehicle Inspection at Greensboro Auto Center
Drivers in Greensboro, Sedalia, McLeansville, Burlington, and Whitsett, NC, are a short drive from our service center, where we perform multi-point vehicle inspections for all makes and models. Certified technicians complete multi-point inspections quickly and conveniently, removing maintenance uncertainties and restoring peace of mind regarding vehicle reliability and safety. Although some drivers get multipoint inspections to diagnose performance-related shortcomings, the ideal inspection strategy is to get proactive inspections at regular intervals to prevent performance problems. Continue reading about multi-point inspections and schedule service today at Greensboro Auto Center.
Service Specials
Multi-Point Vehicle Inspections Explained
Multi-point vehicle inspections are comprehensive bumper-to-bumper health checkups that detect components carrying excessive depreciation, threatening reliability, or safety. Certified technicians perform multi-point inspections using an inspection checklist that guides the service and ensures thorough and accurate results. Each component checked receives a risk score signaling if and when maintenance is recommended. Routine multi-point inspections are ultimately an investment, promoting overall vehicle performance while reducing long-term operating costs.
What Does a Multi-Point Inspection Cover?
Multi-point vehicle inspections include a certified technician checking the following. Customers will discuss the inspection's results with a knowledgeable service advisor and schedule additional maintenance if needed.
Primary Systems – We check all primary systems and essential components, including the engine, exhaust, transmission, steering, suspension, drive belts, and more.
Fluids – We check all fluid levels and conditions, topping them off as needed to full capacity, including motor oil, transmission, brake, power steering, windshield wiper fluid, and coolant/antifreeze.
Filters – We check the cabin air and engine air filters to promote the most pleasant driving experience and engine protection.
Safety Controls and Lights - We ensure that interior safety controls and exterior lights are functioning properly, including turn signals, headlights, high beams, fog lamps, and brake lights.
Battery – We perform a battery inspection with electrical testing.
Brakes – We inspect the braking system and measure the brake pads to confirm sufficient thickness.
Tires – We perform a tire inspection for irregular tread wear, measure the tread depth, check air pressures, and adjust inflation as needed to factory specifications.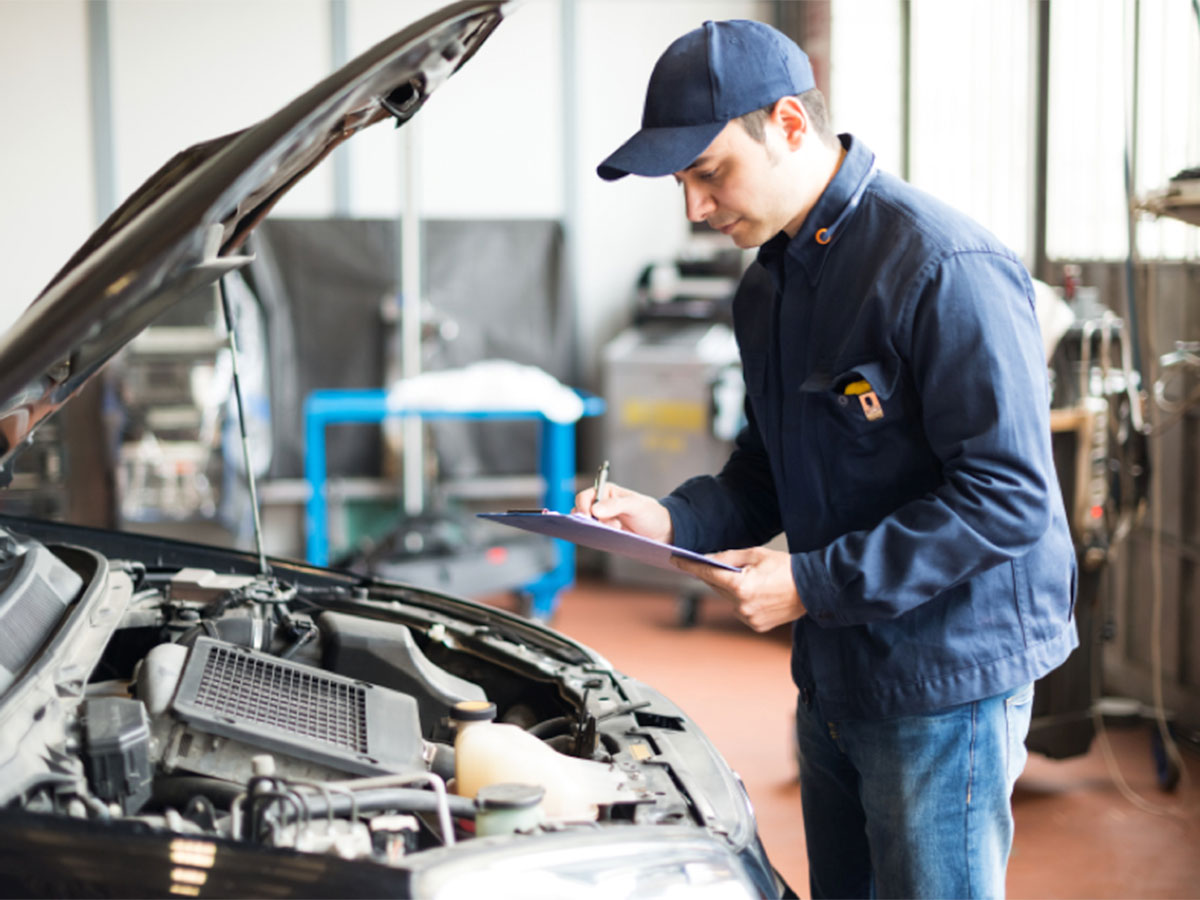 Schedule Multi-Point Inspection Service at Greensboro Auto Center
Ready to schedule a multi-point vehicle inspection service with a certified technician? If so, customers can schedule appointments at the online service scheduler any time or by phone with helpful staff during regular hours.
Schedule Service
Complimentary Amenities
Vehicle Pick Up & Drop Off
Saturday Service Hours
Comfortable Waiting Area
Shuttle Service
Complimentary Multi-Point Inspection
Free Wi-Fi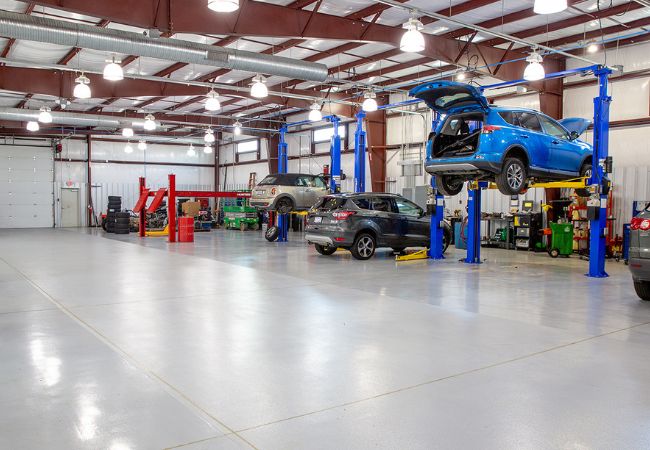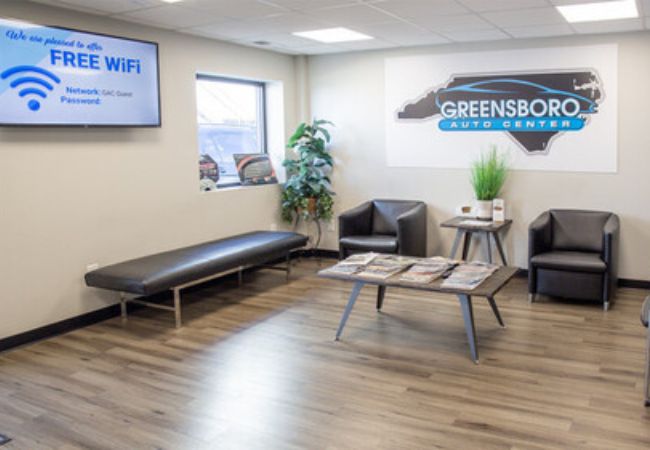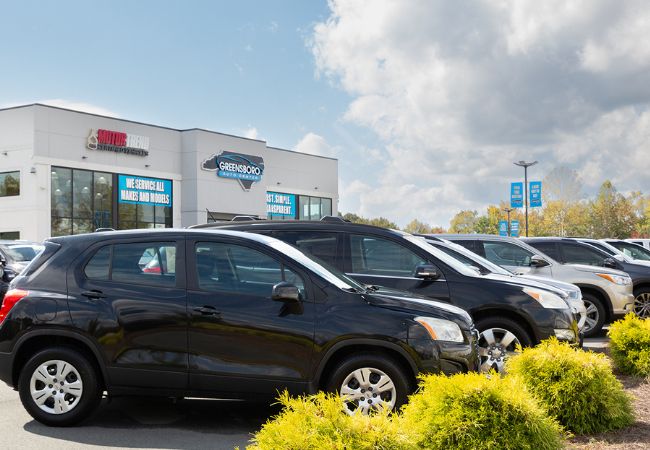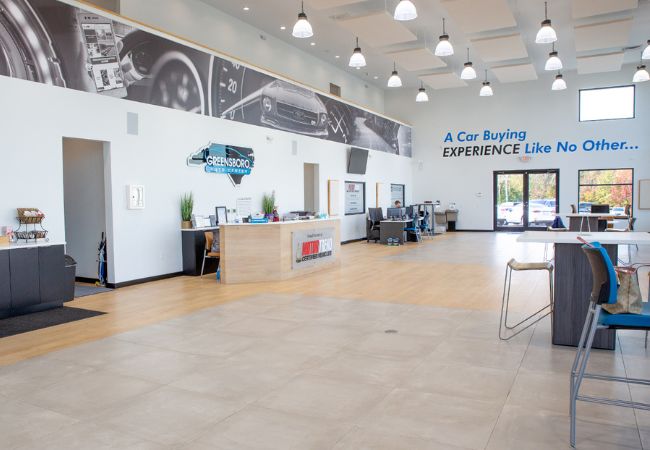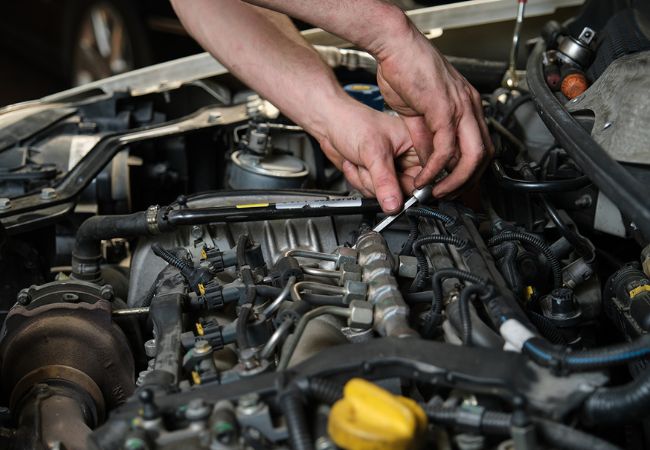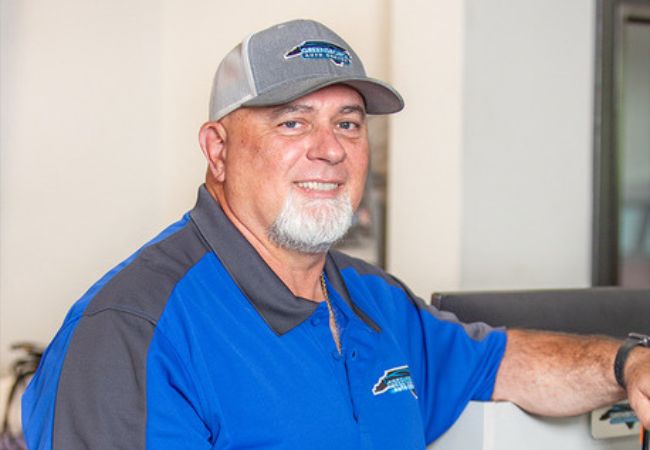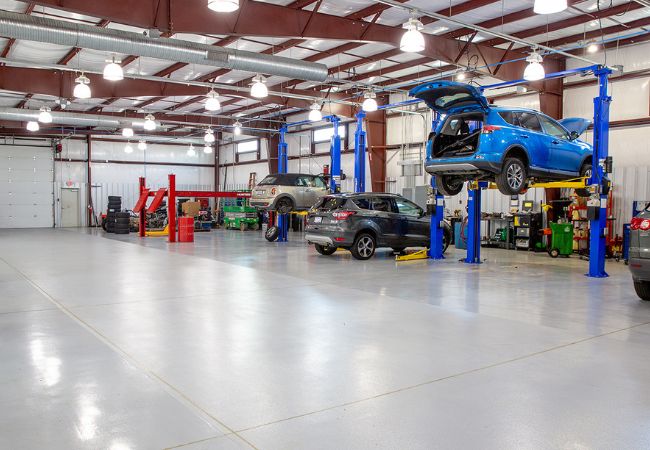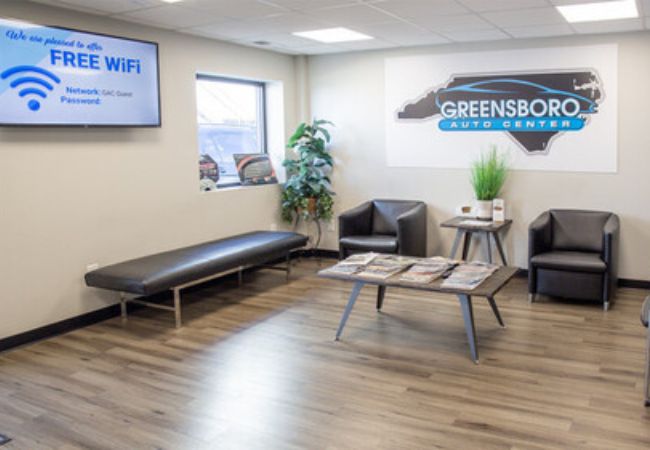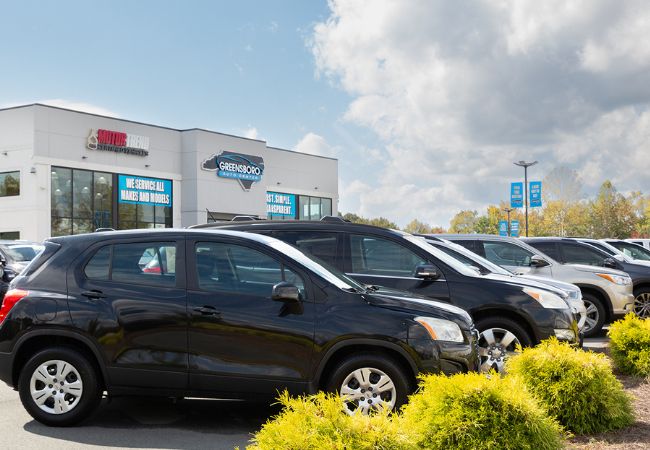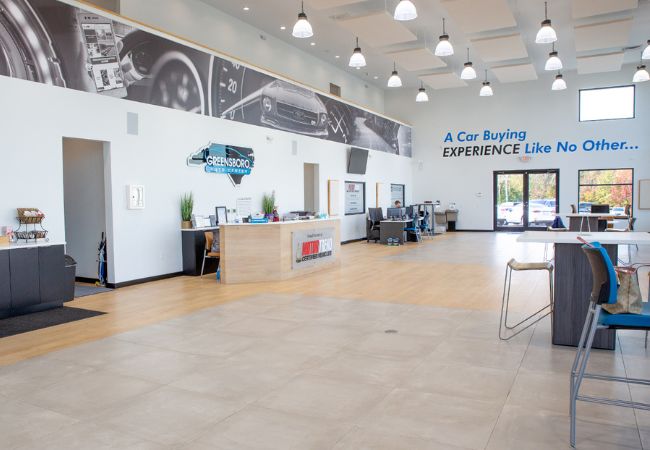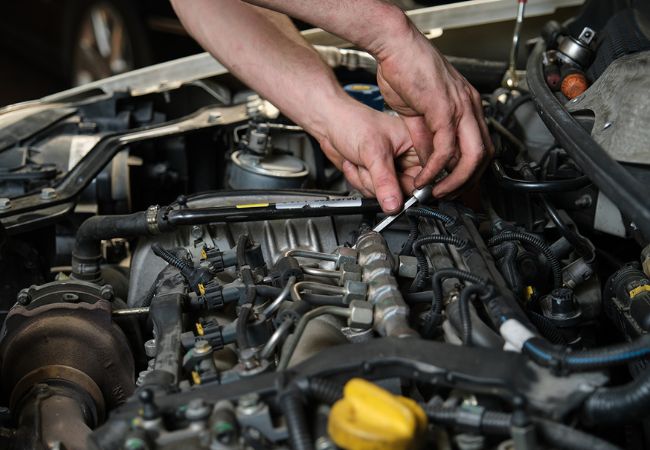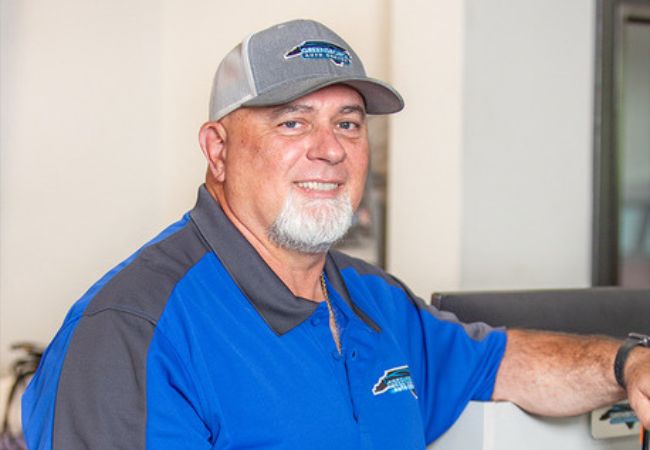 Greensboro Auto Center

3800 Burlington Rd
Greensboro, NC 27405