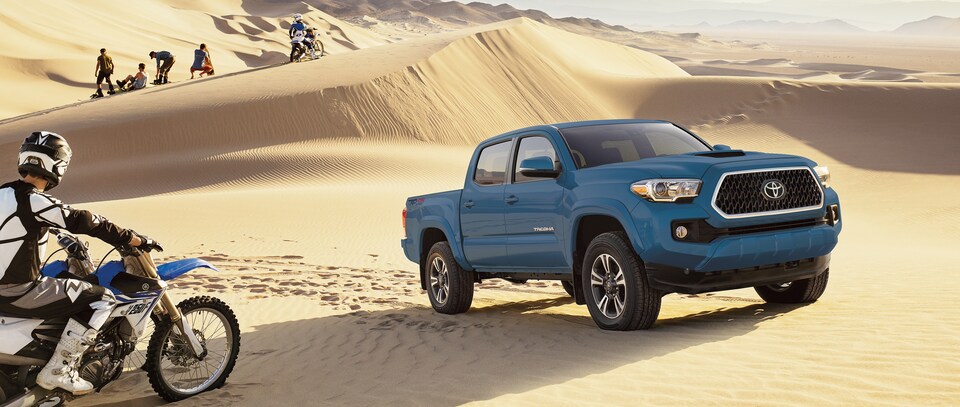 Combine Capability and Fuel Efficiency in a Used Toyota Tacoma
When you think of a truck, most times what comes to mind is hauling a trailer or transporting items in the cargo bed. When thinking about trucks, fuel economy isn't at the top of the list - or on the list at all. However, a truck can deliver adequate mileage. Just find the right truck. At Greensboro Auto Center, serving High Point and Asheboro, we have a truck in our used Toyota inventory that combines efficient commuting and capable towing, and it's waiting for you right here in Greensboro.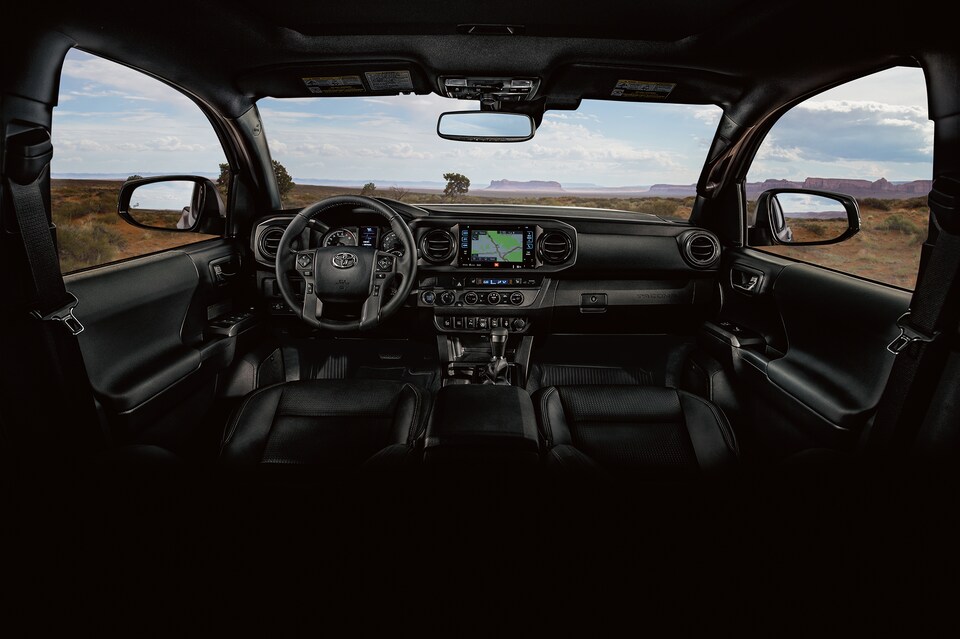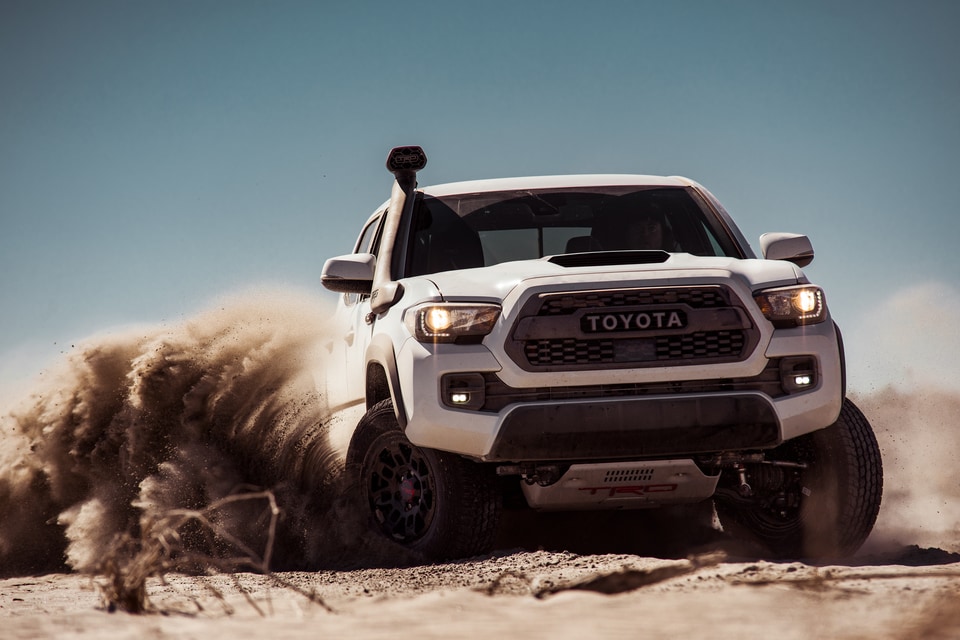 Dive into the Used Toyota Tacoma Near Asheboro
The used Toyota Tacoma is the compact option in the Toyota truck lineup. The Tacoma accompanies the full-size Toyota Tundra, which is also on sale at Greensboro Auto Center - less than 30 minutes west of Burlington, NC. While the smaller Tacoma doesn't match the towing and payload capacities of the Tundra, it makes up for it with its fuel efficiency. Better highway mileage becomes an asset for many North Carolina drivers who need a commuter truck. When you're a used Toyota Tacoma owner, you'll always feel more inclined to take the scenic route to local attractions like Hagan-Stone Park.
Do you think the used Toyota Tacoma could be the truck that you've been searching for in the Winston-Salem area? If you're already looking forward to owning this compact Toyota truck, we'll tell you why you should get it at Greensboro Auto Center. Our used Toyota dealership offers a New Way to Buy that speeds up the process of securing used Toyota Tacoma financing. And not only that, but we also promote a MotorTrend Certified Vehicle Warranty on used models like the Toyota Tacoma.
Commute to Greensboro to Take the Toyota Tacoma for a Spin
Do you want to see how it feels to sit in the driver's seat of a used Toyota Tacoma? Do you want to experiment with the truck's features when you explore it up close? To make a proper introduction with the Toyota Tacoma, contact Greensboro Auto Center to set up an appointment that fits your schedule. Thanks to our New Way to Buy, you'll only work with one team member during your entire purchase process. We'll answer questions and make sure you leave Greensboro feeling confident about your Toyota Tacoma investment. Shop at your used Toyota dealer today.
Used Toyota Tacoma Inventory