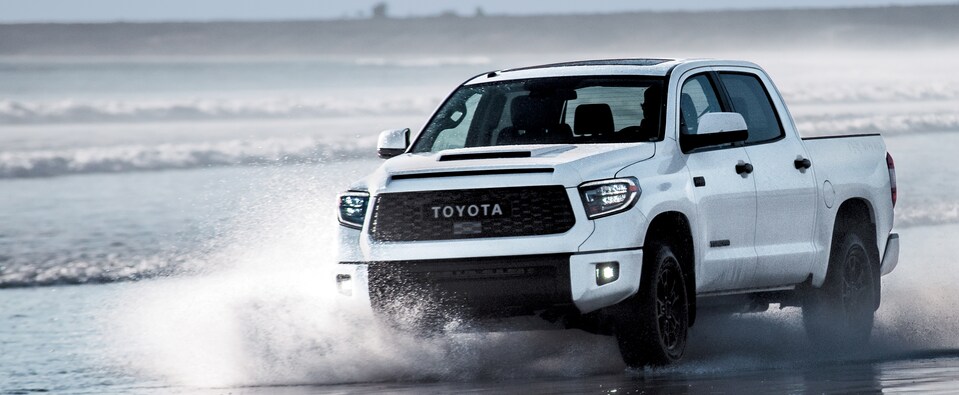 Make Your Next Truck a Used Toyota Tundra from Greensboro Auto Center
Do you need a new means for hauling your camper to Hagan-Stone Park? What about taking the kayaks or family boat to Randleman Lake? For some North Carolina adventures, you need more than trunk space. You need the towing capacity that only a used truck can provide. At Greensboro Auto Center, near High Point, our used Toyota inventory features two hardworking trucks - one being the used Toyota Tundra. If you want affordable transportation that is sturdy and reliable, a used Toyota Tundra is your answer.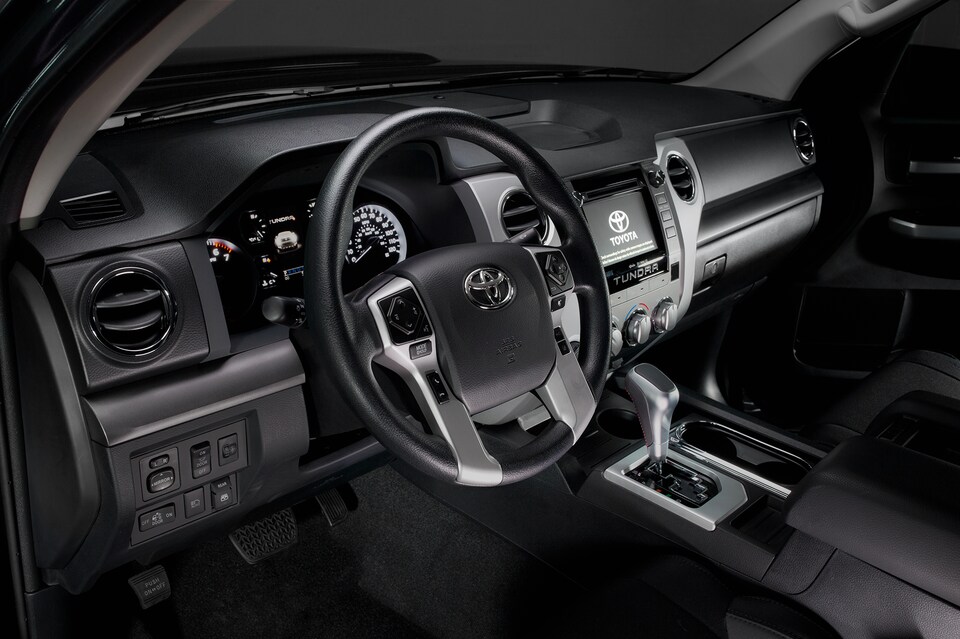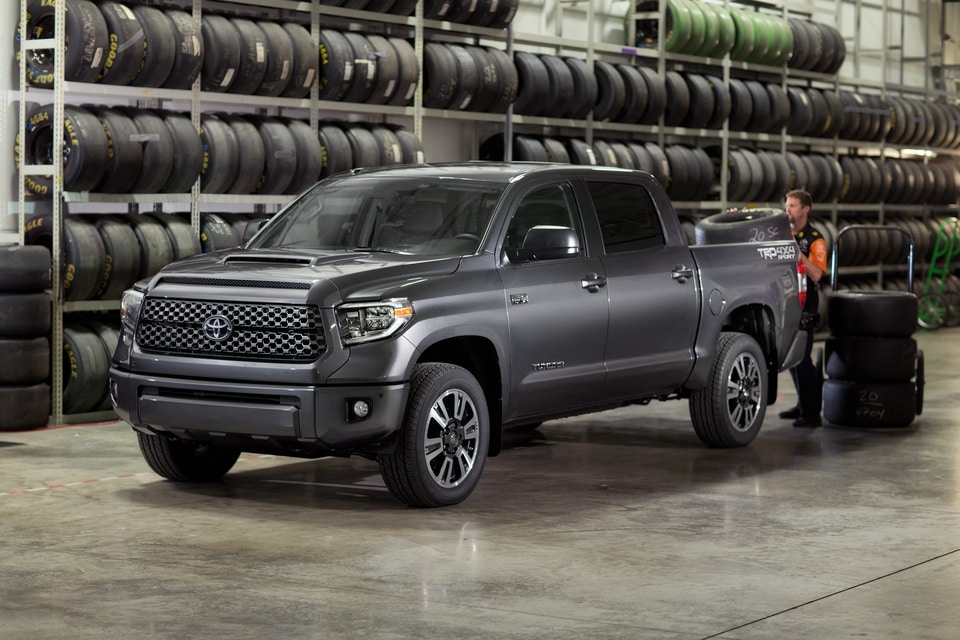 Why Truck Fans Near Asheboro Shop Used Toyota Tundra Models
Trucks stand out in several significant ways. For starters, they tow more massive amounts of cargo - through payload and trailering. They also have higher ground clearance, which comes in handy when you're off-roading or visiting local hotspots like the City of Greensboro - Country Park. By making your next truck the used Toyota Tundra, you're also adding the Japanese automaker's elevated commitment to safety and reliability. Overall, the upgraded Toyota Tundra performance and design will make all your fishing, hunting, camping, and outdoorsy activities more fulfilling than they used to be.
Now that you know the advantages of buying a used Toyota Tundra, here's why you should buy it at your used Greensboro dealership, serving Winston-Salem. Our New Way to Buy is a streamlined buying process that will make financing your used Toyota truck easier and quicker. Greensboro Auto Center also offers a selection of used trucks with the MotorTrend Certified Warranty that features a high-end vehicle inspection and series of benefits like a lifetime of complimentary tire rotations.
Buy Your Used Toyota Tundra in Greensboro NC Today
Do you like the idea of buying an affordable Toyota-branded truck? Then browse the used Toyota inventory to find the used Toyota Tundra that matches your budget guidelines. With the help of our friendly Greensboro staff, you can test drive and finance a used Toyota Tundra in less time with zero hassle. Contact us today if you're excited about climbing up into the driver's seat of a used Toyota Tundra and driving it around our Greensboro neighborhood. You'll find your used Toyota dealership located less than 30 minutes west of truck shoppers in Burlington, NC.
Used Toyota Tundra Inventory